"Innovating safety PPE is what we do,
so you can keep working."
Founded in 2018 and headquartered in New York, Defender Safety represents the new generation of safety equipment. Our talented team of experienced product developers, designers and compliance experts ensures that each component of our safety equipment meets our client's need. We are proud to provide customized safety solutions for construction sites, industrial environments, health care systems, and physician offices. Regardless of the industry, each of our products offer the perfect synergy between innovation, functionality, safety and aesthetics. Customers cannot help but feel assured when they see the Defender Safety Logo on their equipment. Defender Safety is more than a business, more than a partner, more than hard workers. The company's strength flows from four areas of expertise: logistics, product and business solutions. We welcome new challenges, anticipates trends, and bring support, speed, and mile-high vision to all customers. We help you deliver exceptional and cost-effective safety and PPE products through our expansive portfolio of high quality, value-oriented products. Learn more about our offerings and see what sets our innovative company apart.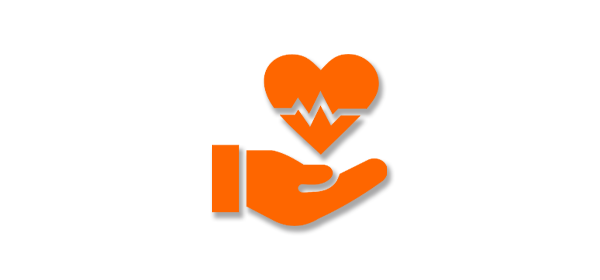 Trusted by the
Healthcare Professionals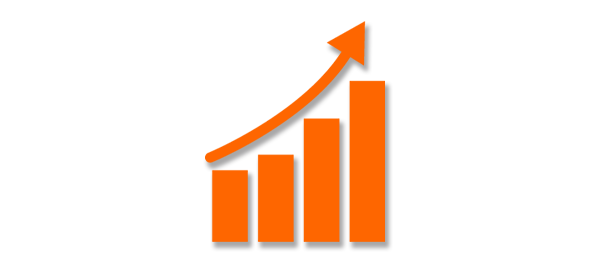 400% growth
from 2019-2020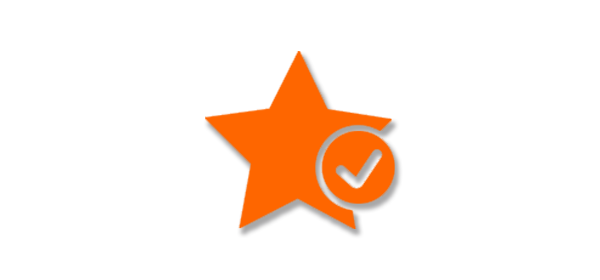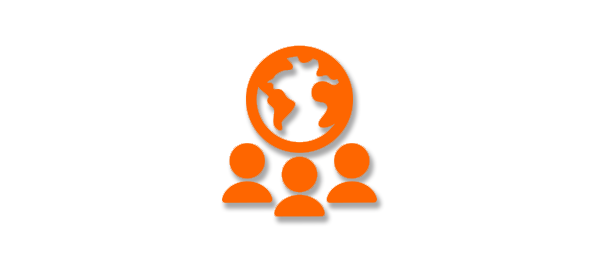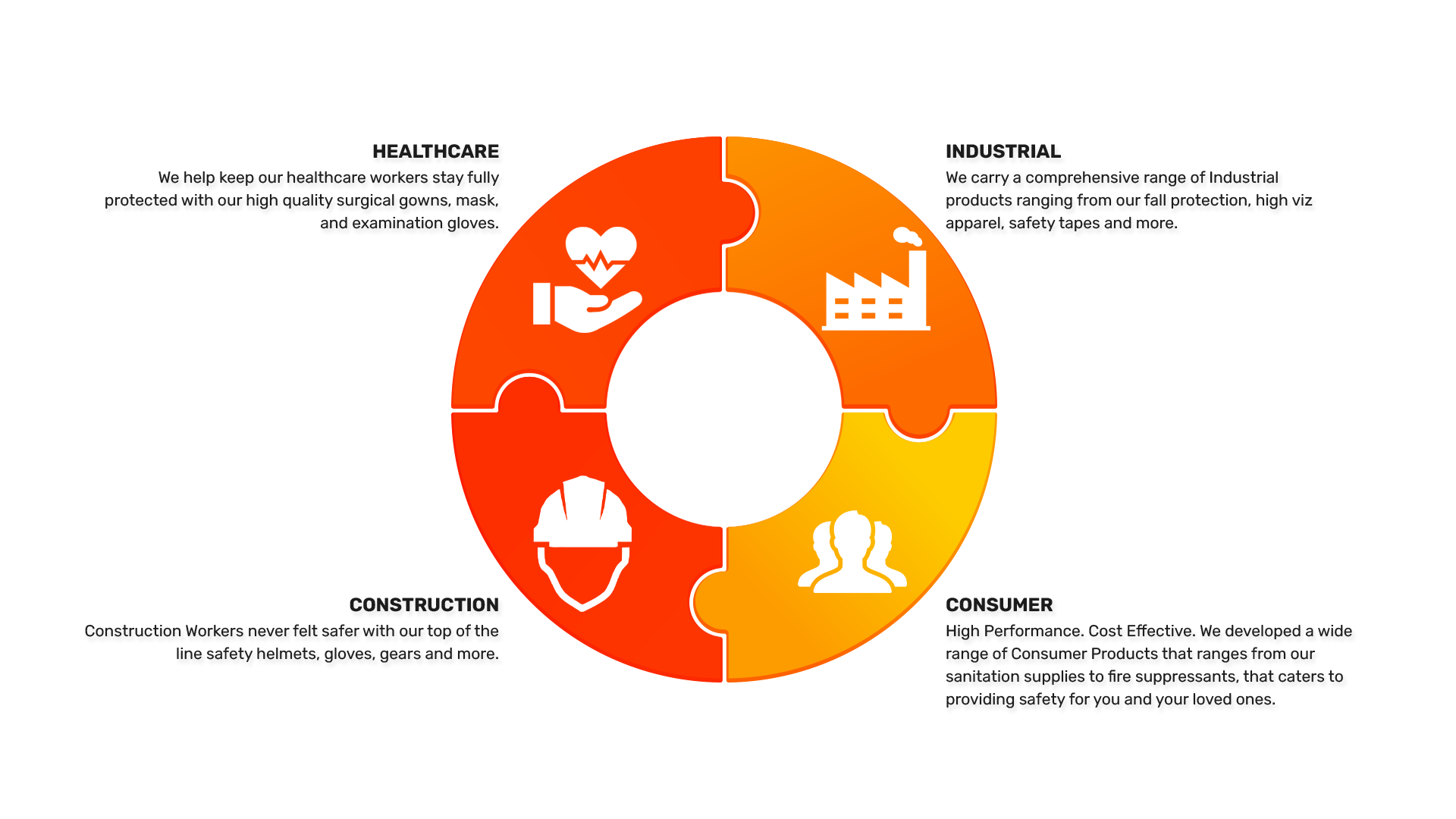 We know a reliable supply chain is essential to operating in these challenging times. Defender Safety is here to work with healthcare providers to stockpile and provide inventory based on their needs, we do the heavy lifting. We can also provide storage of PPE in one of our locations or partnerships with third party logistic companies up and down the East Coast. We have no minimum orders, whether you're order one box of masks or one million-we're here to make it happen.With access to multiple contracted manufacturing plants from China to the USA, Defender Safety can work with providers to help cultivate and engineer custom solutions. We have the access to quickly manufacturer other non-woven products such as gowns and other wearables. Our team of quality specialists and product engineers can provide custom labeling, design and more. We excel in product design, regulatory compliance, and business solutions, and we are ready to help you. Browse our website to find the right products for your needs or contact us. We will be happy to help you find the perfect safety products for your business.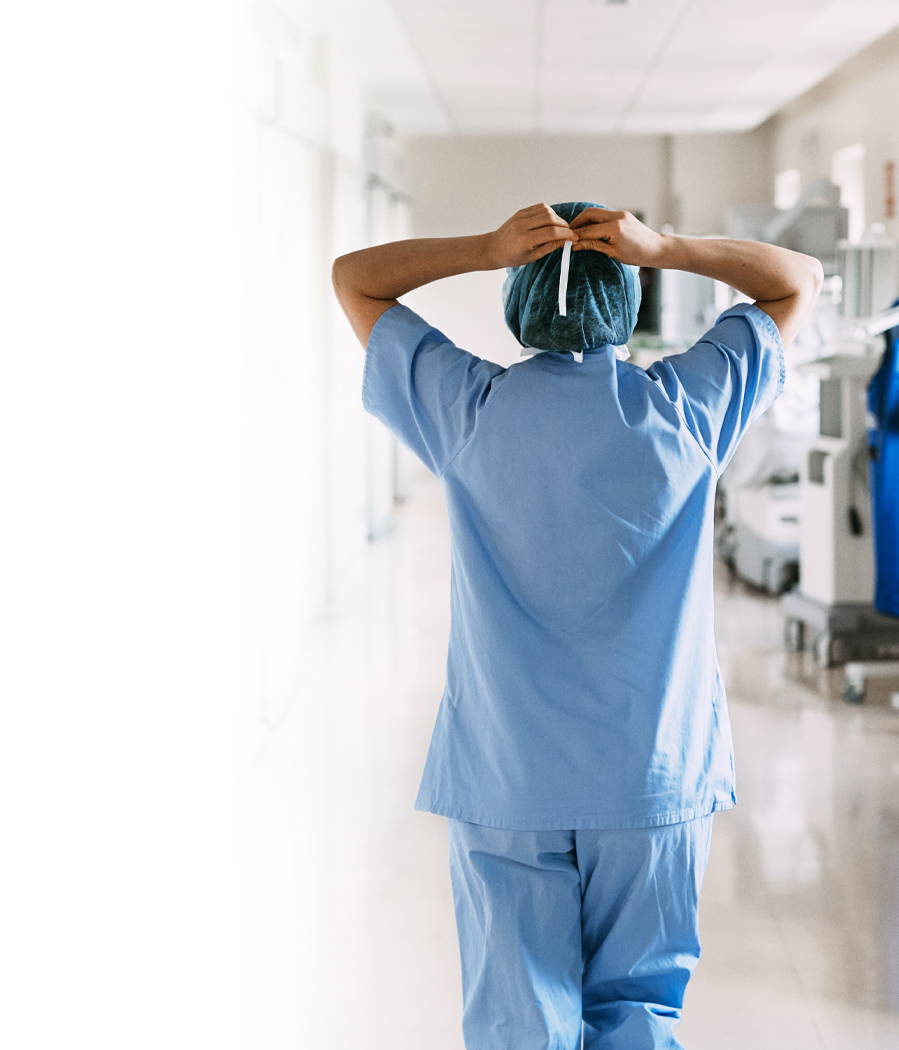 ---
---
30 Skyline Dr. Plainview, NY 11803