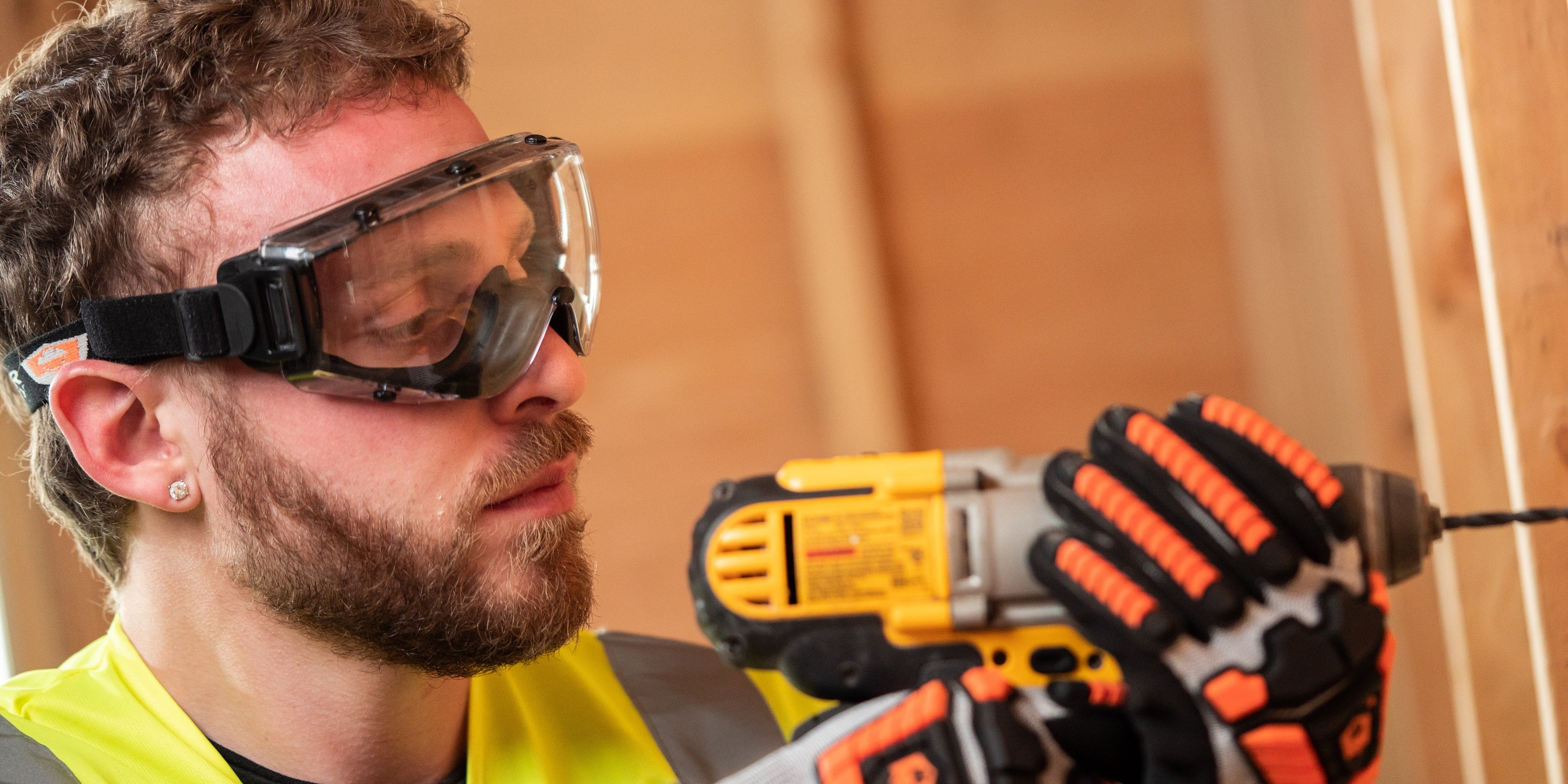 Safety Glasses
Eyewear that works as hard as you do.
Keep your eyes safe from liquid, flying debris, & much more
with anti-slip technology and premium lenses
while you're out on the job. All our
Optifense
safety glasses
meet ANSI Z87+ standards and are OSHA-compliant to guarantee the best product for you.
Free shipping over $49
Don't worry about the shipping, we offer free ground shipping on all orders over $49. We offer this service to the whole US of A.
Legendary Customer Service
Our core values are to provide unmatched customer service, understanding the needs of our customers and exceeding their expectations. It's what we strive for.
Regulatory Compliant
Whether its ANSI, OSHA, ISO or FDA, each of our products meet the regulatory requirements for your industry needs.
Logistics Optimization
With an average on-time delivery rate of 98.44%, we know how to deliver products to you fast, efficiently and effectively.