ORDER MANAGEMENT
Order Management is made up of several teams, which are completely dedicated to Order Processing.
Specifically, this includes:
Order entry and confirmations via all means including EDI
Made-to-Order and Custom Logo order processing
Place your orders here.
Logo orders and inquiries here.
CUSTOMER SERVICE TEAM
Our team of highly experienced Customer Relationship Specialists is dedicated to servicing our valued customers.
This includes:
Resolution of any issues related to open orders, inventory and price questions

Technical questions that include specifications, applications and crosses

Processing of sample requests

Facilitation of any other issues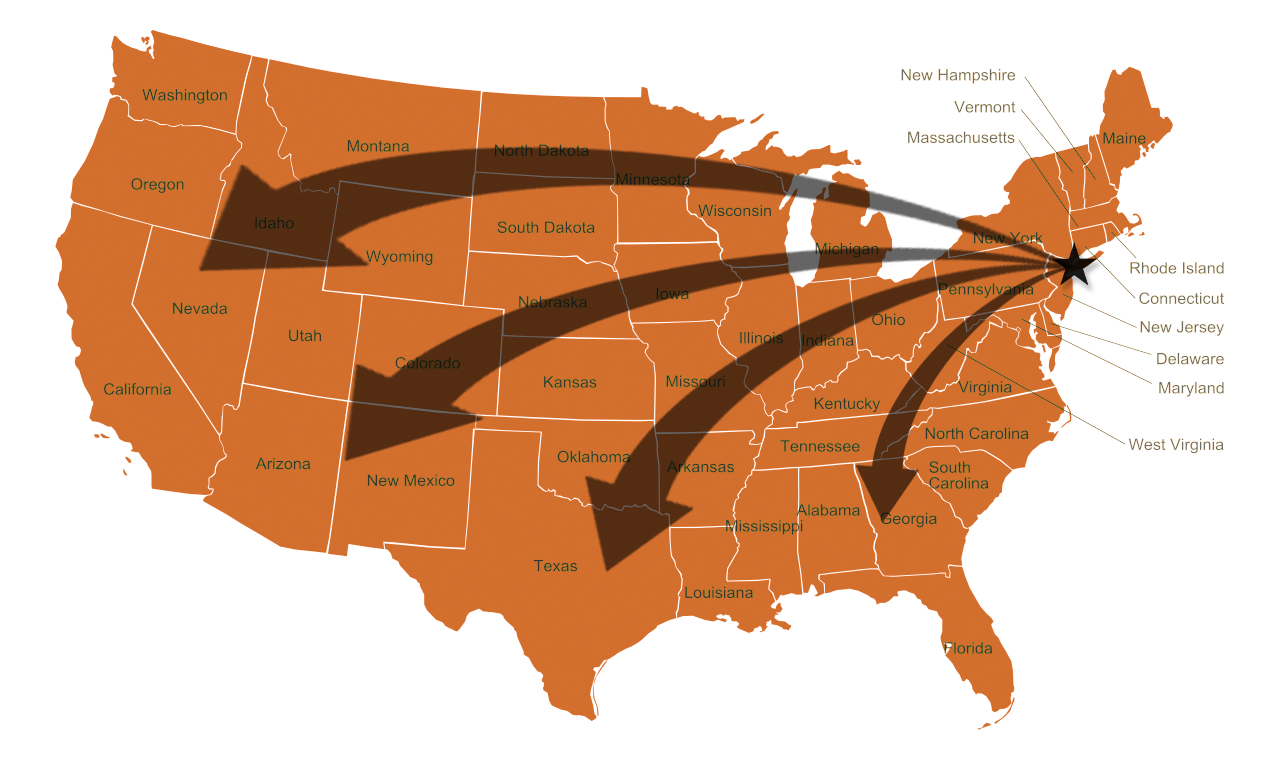 ORDER PROCESSING
Distributor orders are entered continually through the day and shipments are made against those orders. Invoices are faxed or emailed overnight reflecting the items ordered, quantity shipped and billing price. Freight carrier and tracking information is included on the invoice. We believe that providing our customers with timely and accurate information empowers you to manage your business more effectively.
SHIPPING
Defender Safety ships from our distribution center located in New York . They are positioned to support 95% of our customers within 48 hours of an order:
Plainview, NY - 42,000 sq. ft