WHY DEFENDER SAFETY
Look around…..there are many safety "manufacturers" out there but when you really look closely there aren't many that innovate; heck, there aren't many who even engineer, design, or manufacture their products!
Many so-called manufacturers are just marketing companies that buy off-the-shelf products from overseas and slap their labels on them, then sell it to you at a huge markup – they are seeking profit vs.safety.
That is why we created Defender Safety, we are innovating the safety industry! Defender Safety controls the design, engineering, and manufacturing of our products.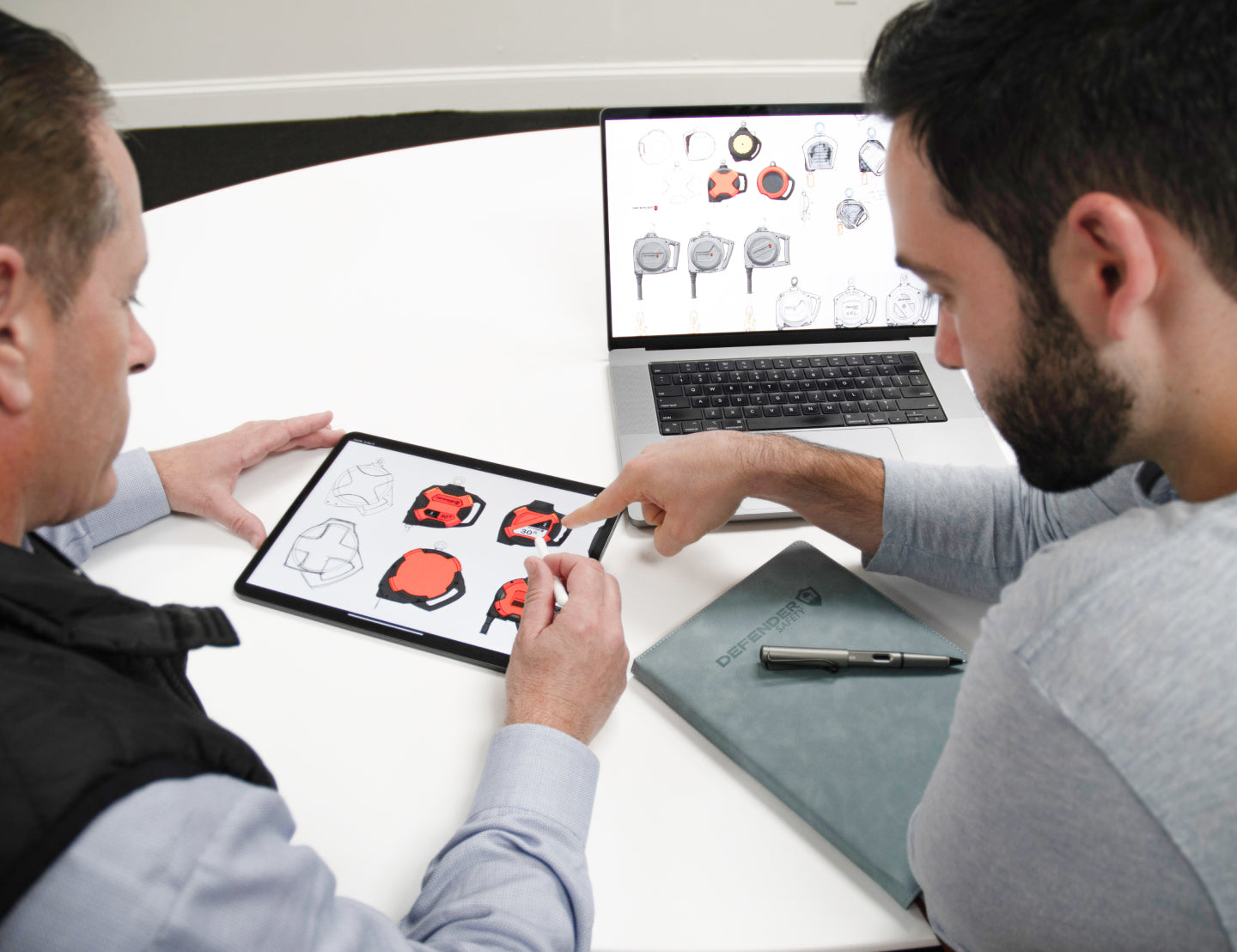 ABOUT DEFENDER SAFETY
Founded in 2018, Defender Safety represents a new generation of safety manufacturing. Our talented team of engineers, designers, and compliance experts ensures that each component of our products meets and exceeds industry standards. We talk to the end users in order to understand their pain points and then design our products to meet customers' needs.
Regardless of the industry, our products offer the perfect synergy between innovation, functionality, safety, and aesthetics. Customers cannot help but feel confident when they see the Defender Safety logo on their equipment.
The company's strength flows from four areas of expertise: engineering, end-to-end logistics, and product and business management. We welcome new challenges, anticipate trends, and bring support, speed, and satisfaction to all customers.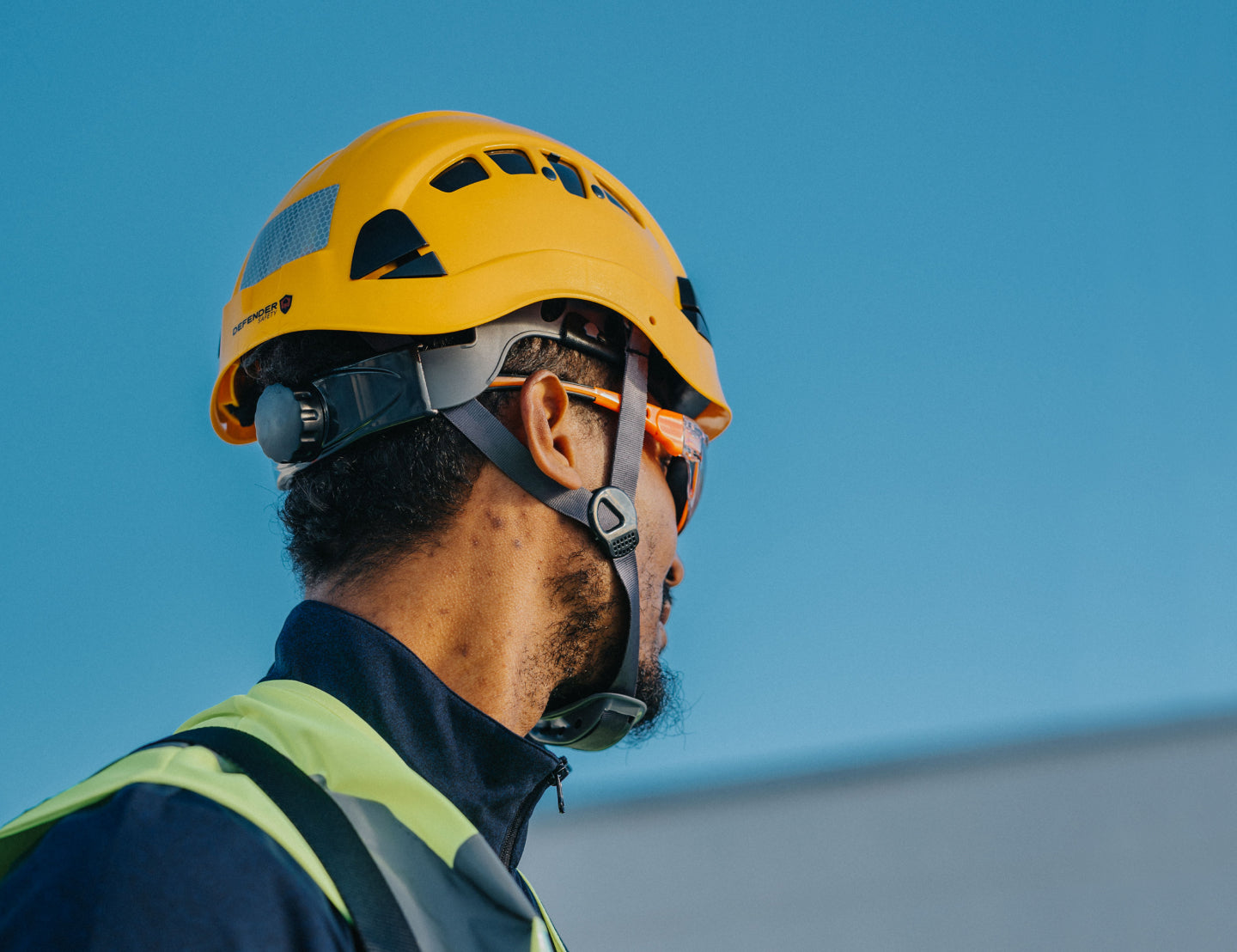 INNOVATING SAFETY PRODUCTS IS WHAT WE DO.
At our core, we are a team of engineers, designers, and quality control experts committed to redefining safety & PPE for the future. With over 100 years of combined experience in the space, we know what your job site needs and we're here to make it!
Defender Safety holds a multitude of patents, we create our own designs, develop our own molds, and invest in our own manufacturing facilities in order to have end-to-end controls in place. The Defender Team never settles, we challenge the status quo, allowing us to continuously improve safety products, then introduce these products to the market at the highest standards of safety excellence.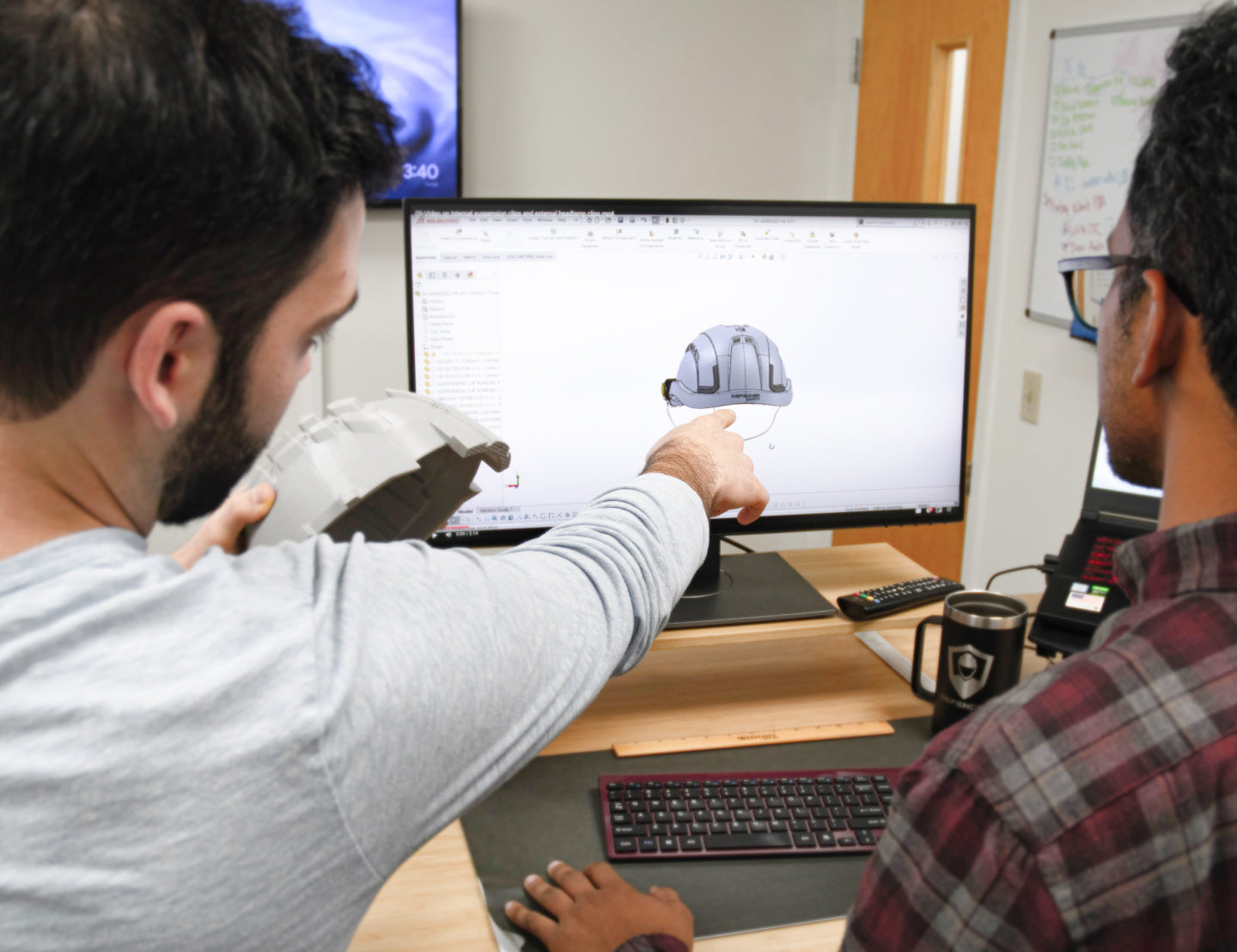 QUALITY. MANUFACTURING. OUR CORE.
Defender Safety incorporates lean innovation principles for the rapid deployment of new products in the market. We have an effective Quality Management System (QMS) to ensure all of our products not only meet but exceed regulatory compliance. If you need a custom product, Defender Safety has the capabilities to fulfill your specific needs, by utilizing our team of qualified specialists and product engineers, we provide you with custom designs, labeling, and more.
Defender Safety has multiple state-of-the-art manufacturing plants located around the world, which allows us to deliver exceptional, cost-effective safety products through our expansive, high-quality, value-oriented portfolio.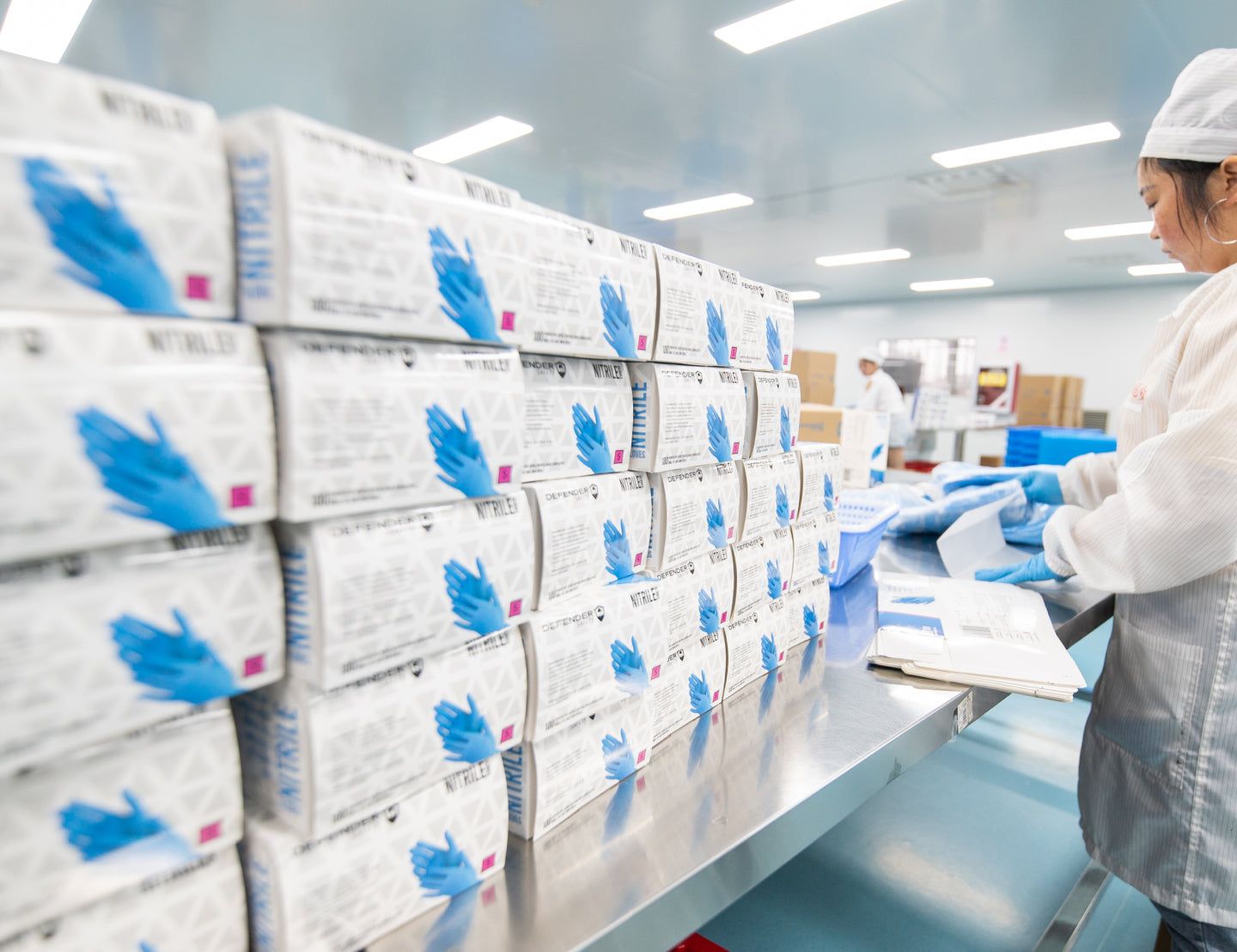 Leadership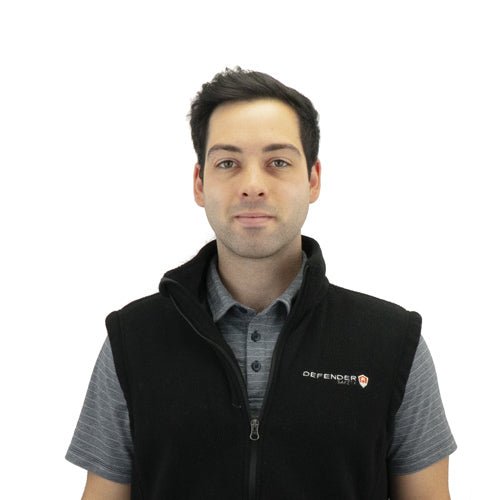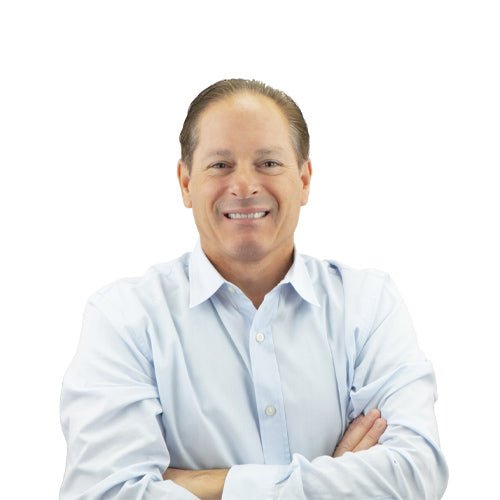 VP of Business Development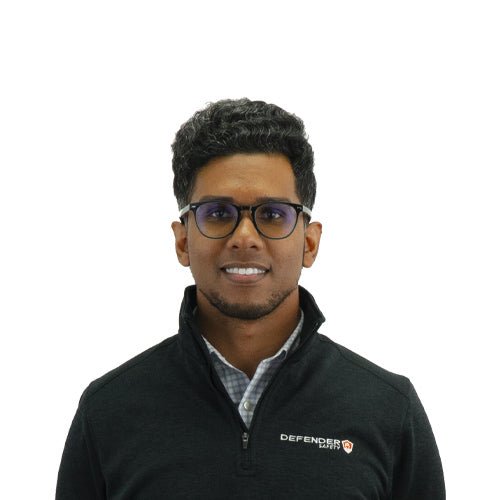 Director of Product Development and Quality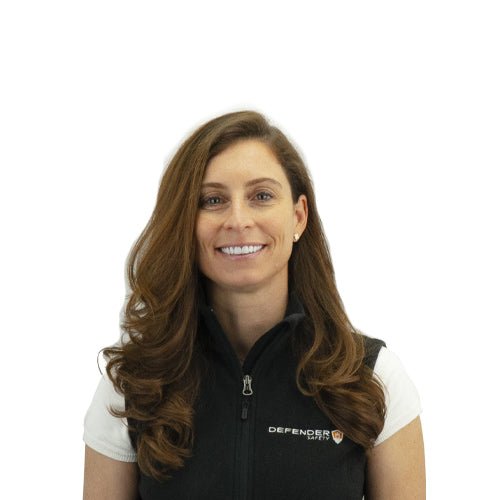 Product Design & Engineers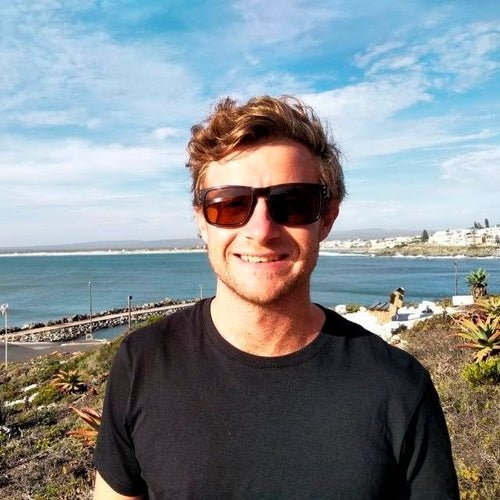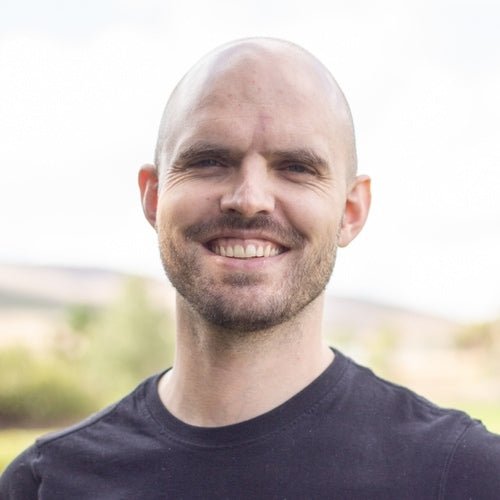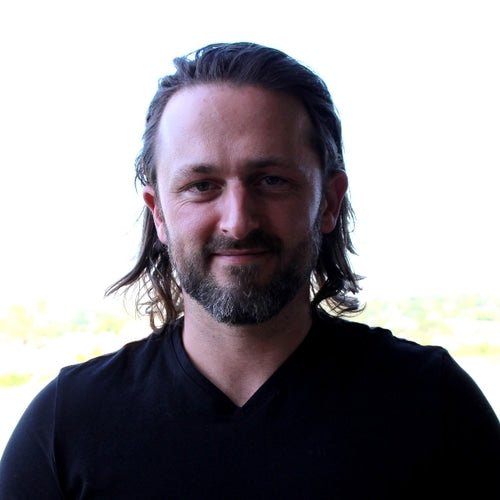 Latest Resources...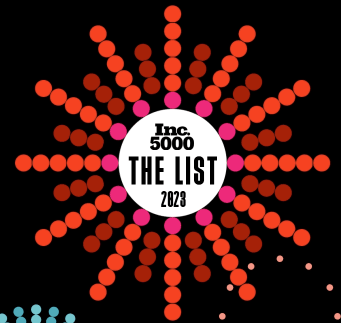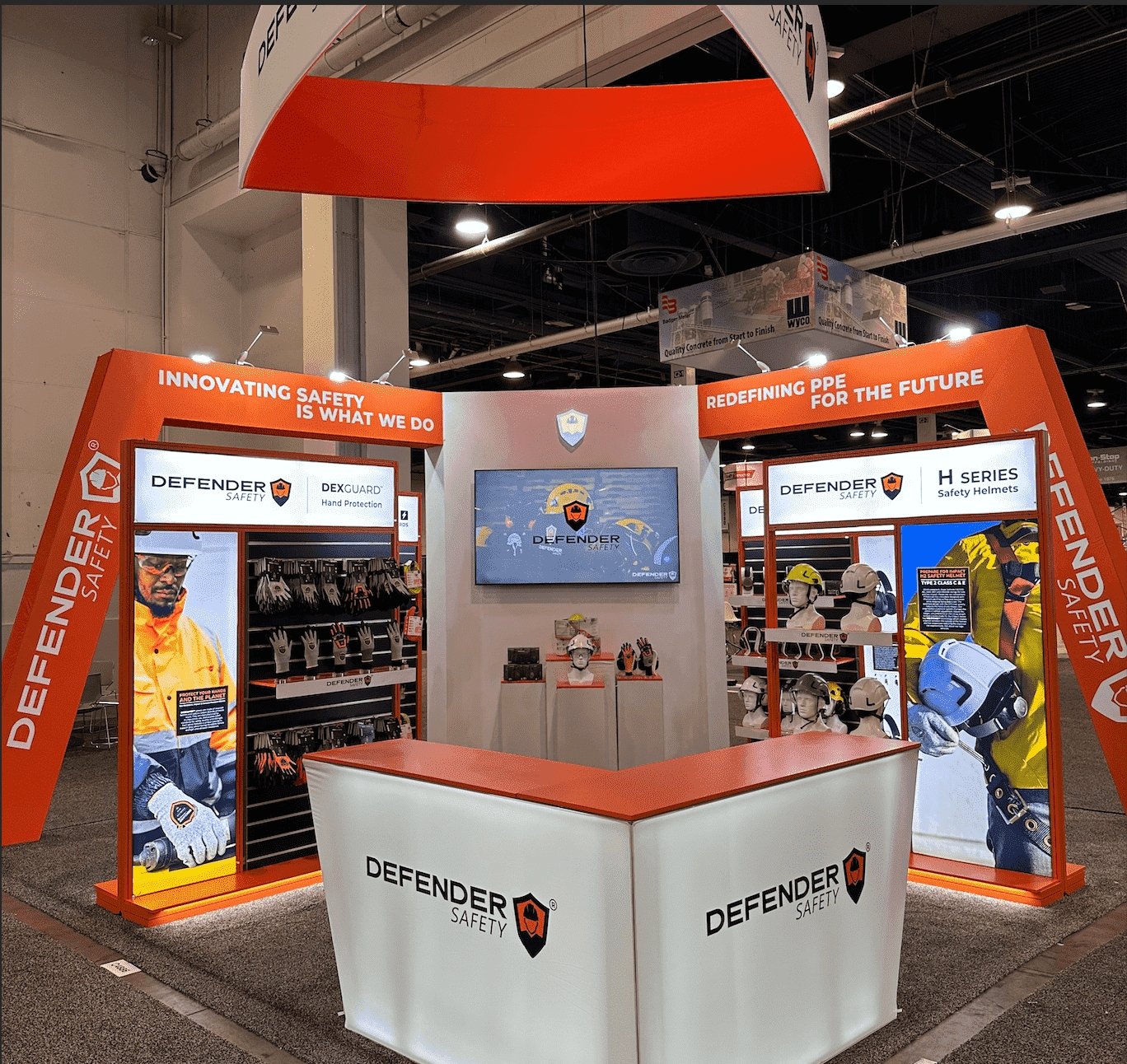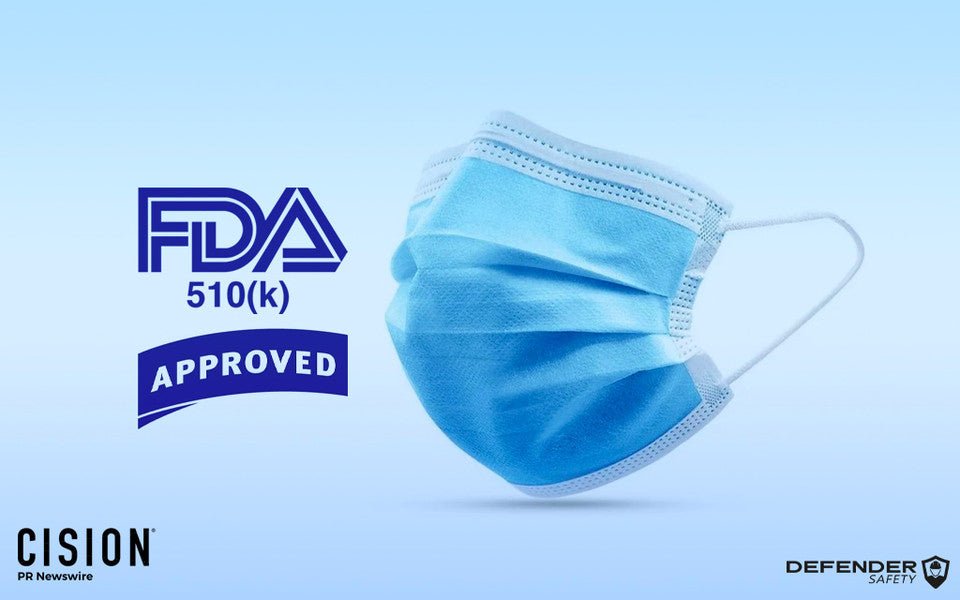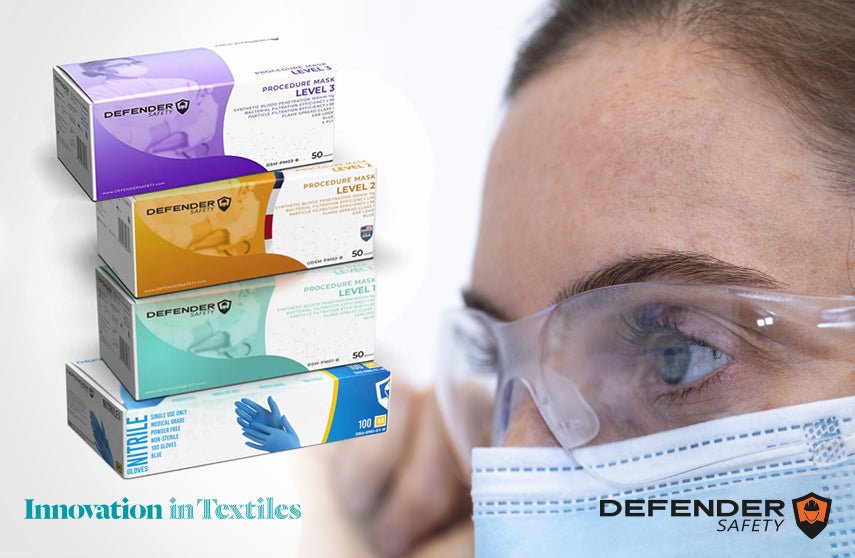 Defender in the News: US PPE providers team up
Defender Safety, of Plainview, New York, and Premier Guard USA, of Jackson, Mississippi are united in their mission to provide hospitals all over the United States with a reliable supply chain of P...