Eco-friendly and Tough!
Our Dexguard work gloves meet global recycling standards to help reduce Co2 emissions during production.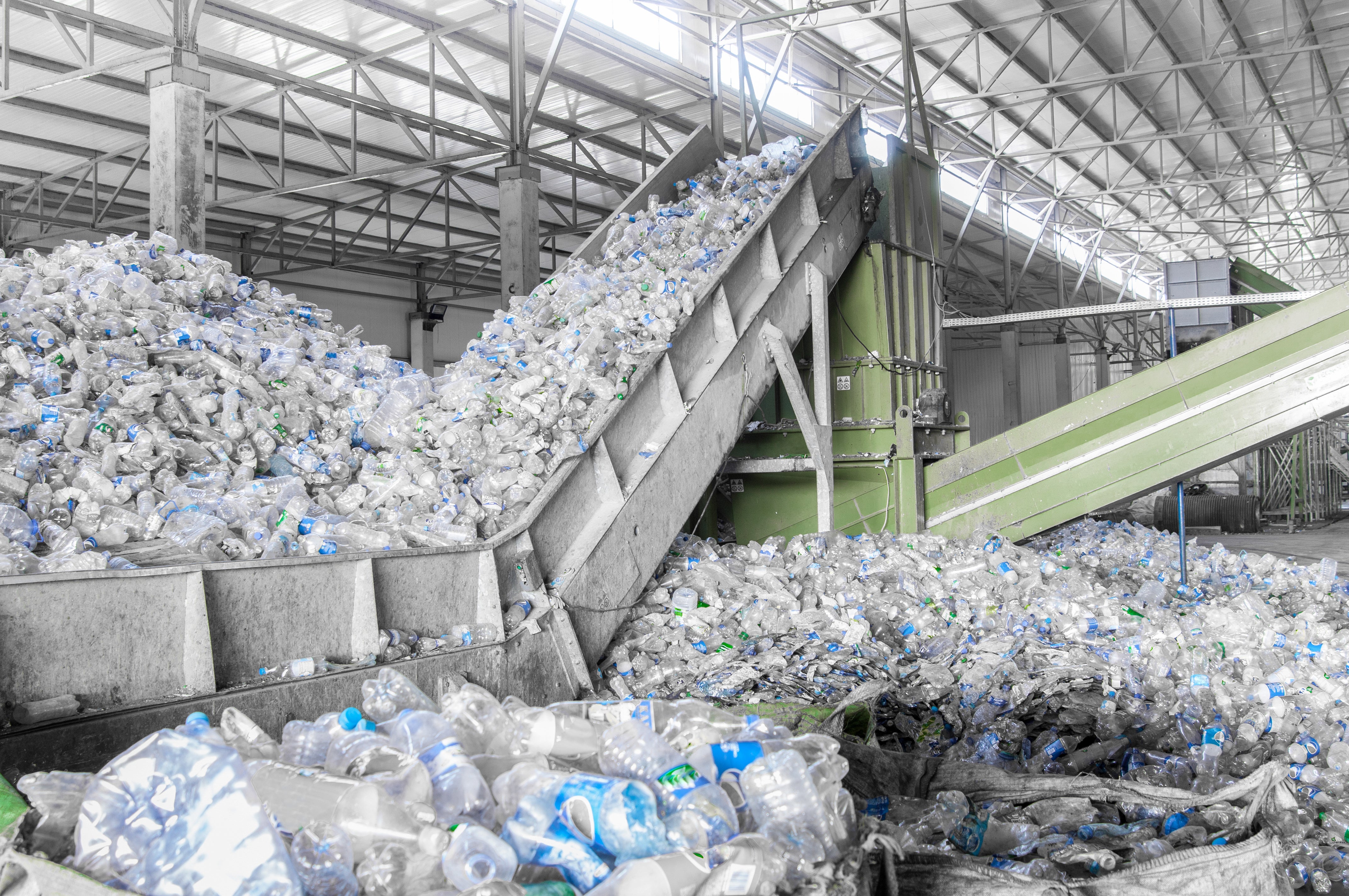 From bottles...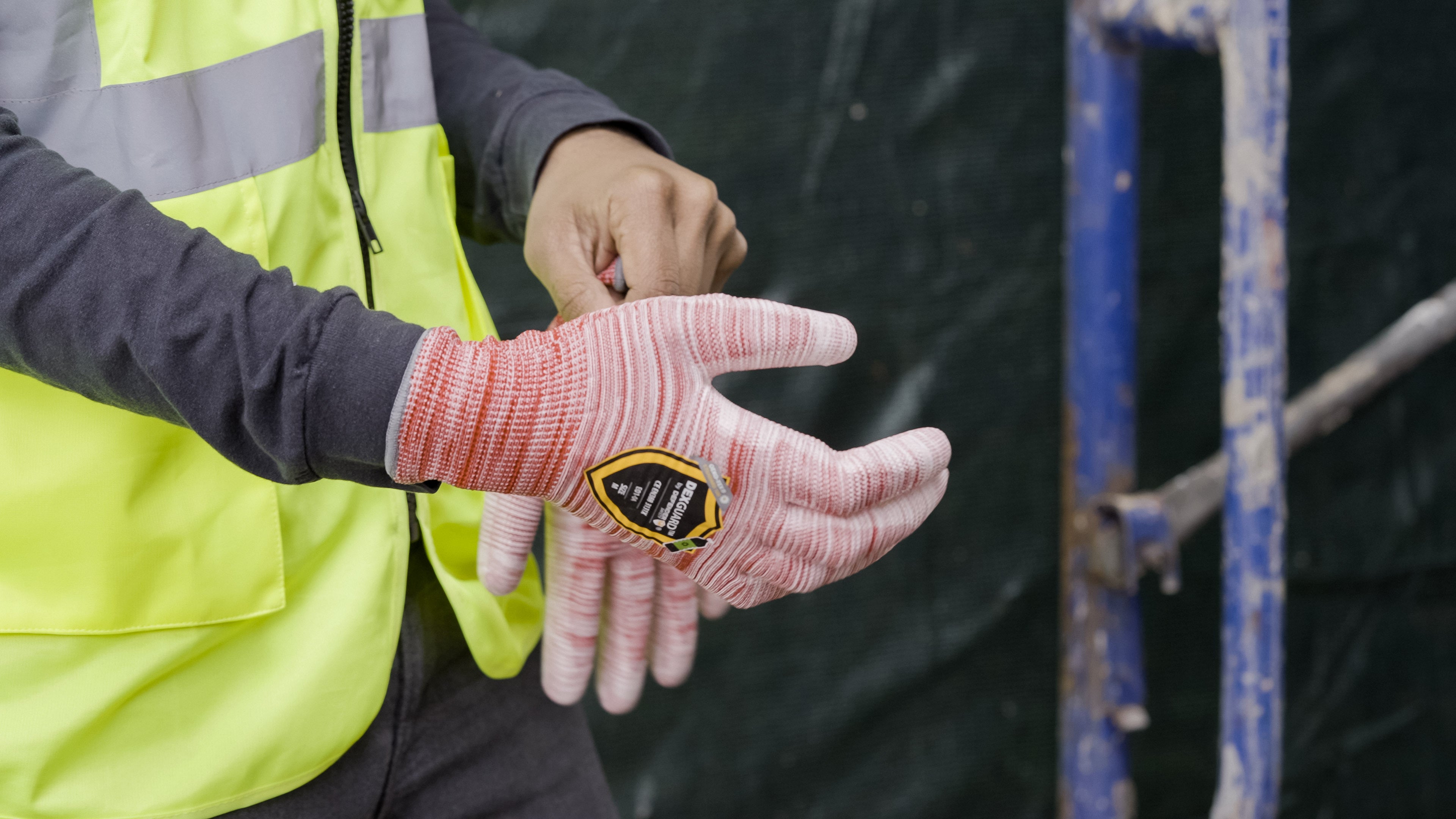 ..to premium gloves!
Made from PET Recycled Bottles
Cut Resistant Gloves
View all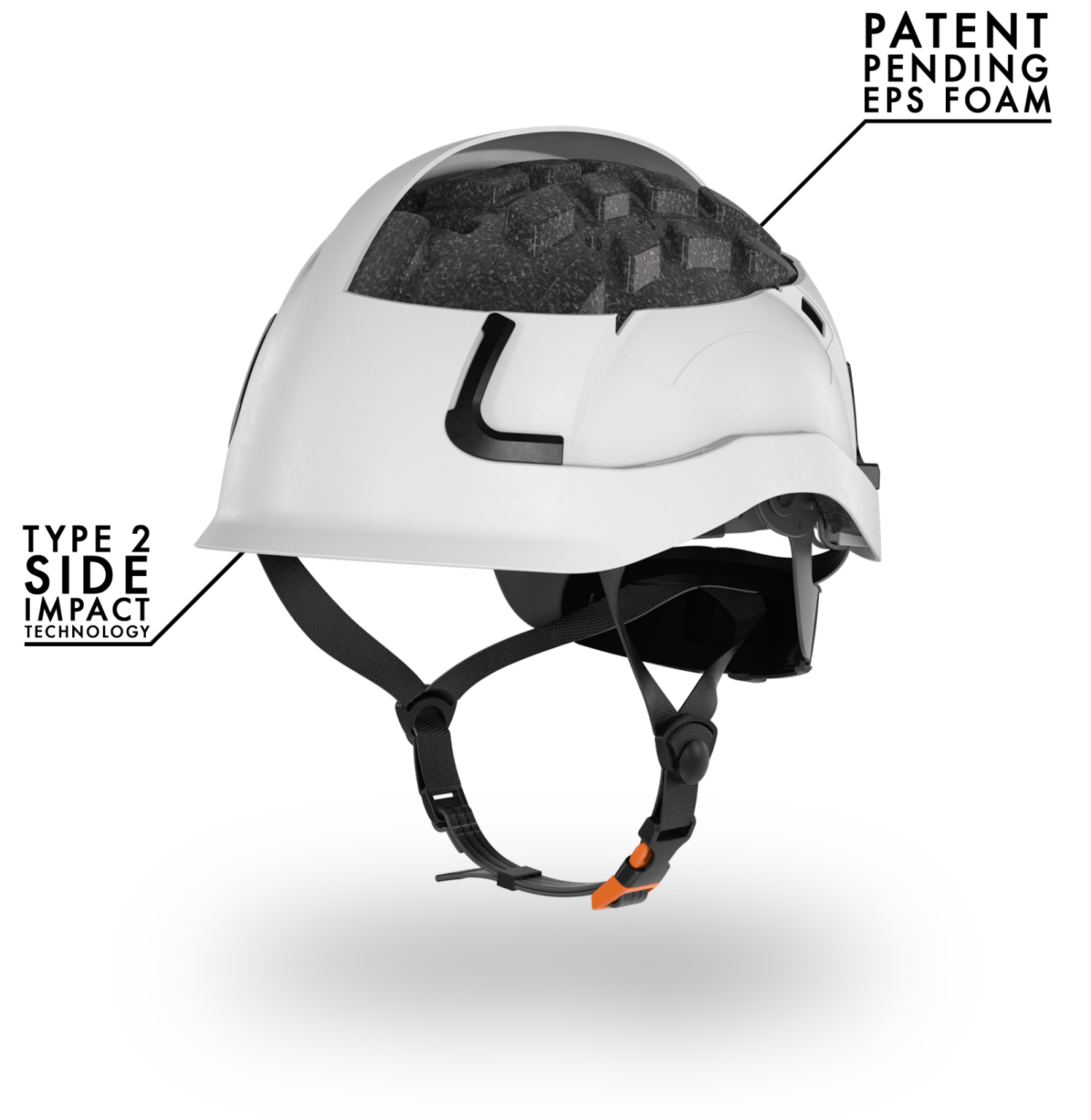 Type 2 & EN12492
Redefining Industrial Safety Helmets
It's time for your helmet to work as hard as you do with the Defender Safety H2 Safety Helmet. With incredible protection, breathability and ease of use, the H2 is revolutionizing the head protection game.
Type II Safety Helmet offered in Class C and E
Exceeds EN 12492 and ANSI Z89.1
Patented Voltfence™ technology (Class E)
Innovative attachable accessories