Head Protection
A Beginner's Guide to ANSI Z89.1
The brain is one of the most important organs within the human body. Head injuries from falling objects or electricity often have serious effects, which can be deadly. Helmets are essential for ma...
Gloves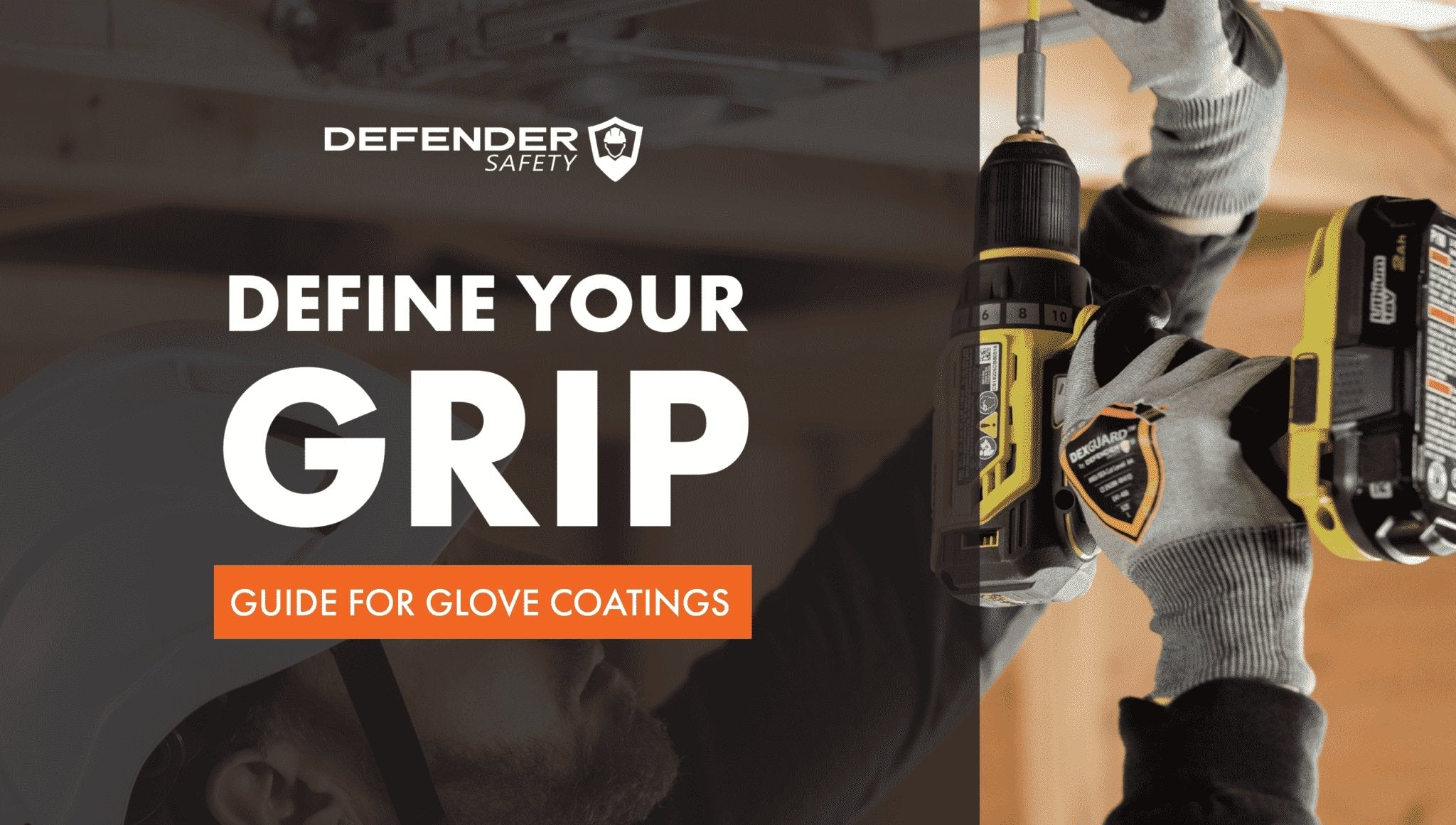 Define your Grip: Guide for Glove Coatings
Introduction: When selecting the ideal gloves for your workplace, considering the glove coating is as important as considering the glove material itself. Different coatings offer various levels of ...
Gloves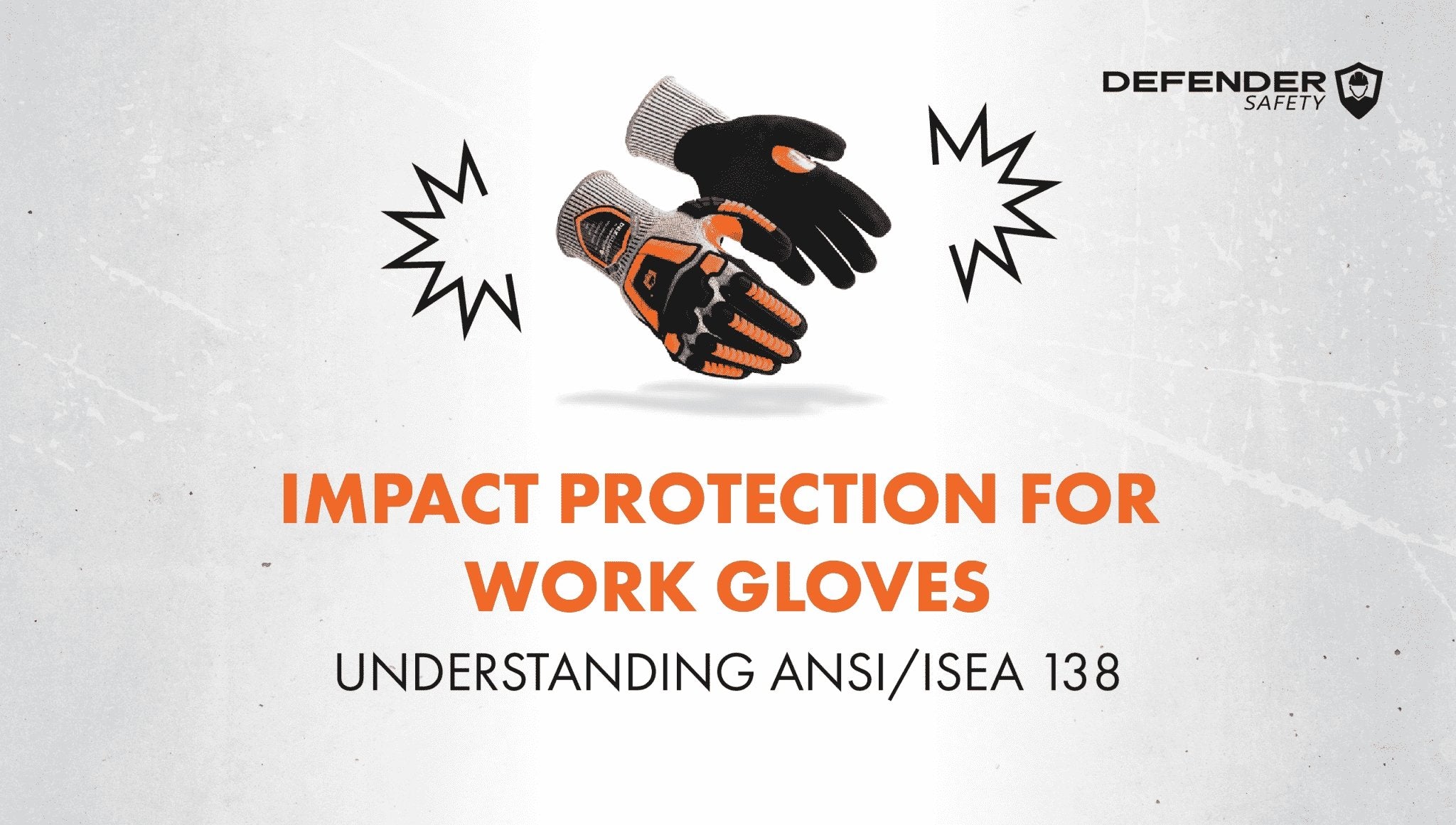 Gloves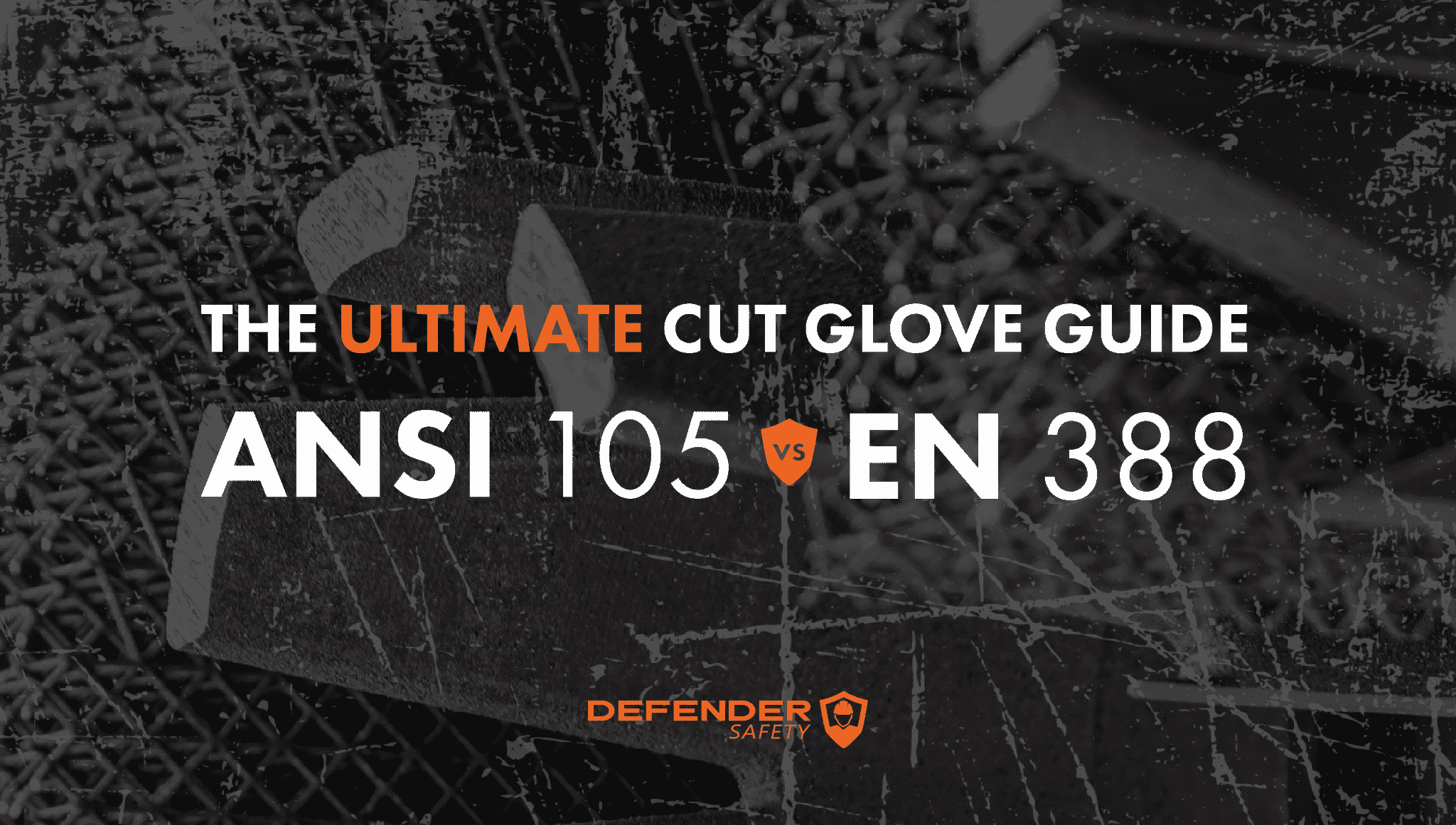 The Ultimate Cut Glove Guide: ANSI 105 vs EN 388
Introduction According to the latest data from the Bureau of Labor Statistics, every year roughly one million workers are victims of occupational hand injuries that force them to seek emergency med...
Head Protection
Head Protection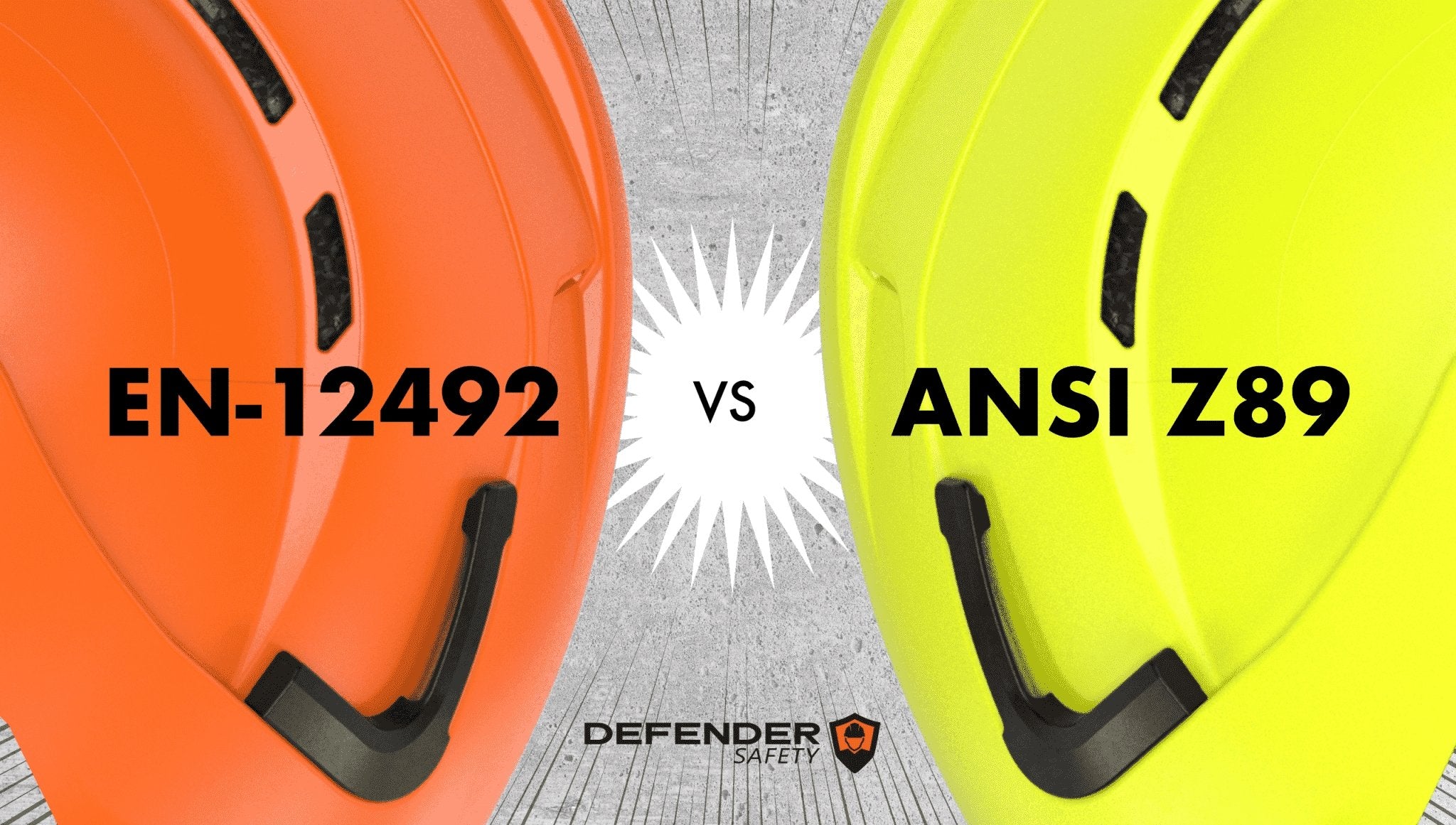 As of 2023, ANSI Z89 is the main standard for industrial head protection, specifically for the US market. The American National Standards Institute (ANSI) developed this standard to provide require...