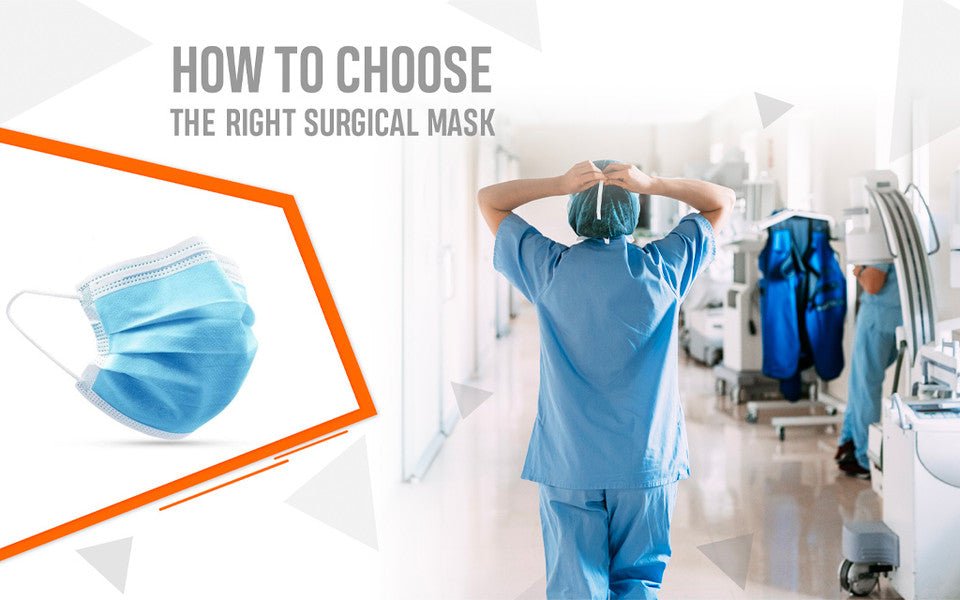 Medical PPE
How to Choose the Right Surgical Mask ASTM International develops the standards for surgical masks used in health care settings. ASTM standards include three levels of protection for surgical masks...
Medical PPE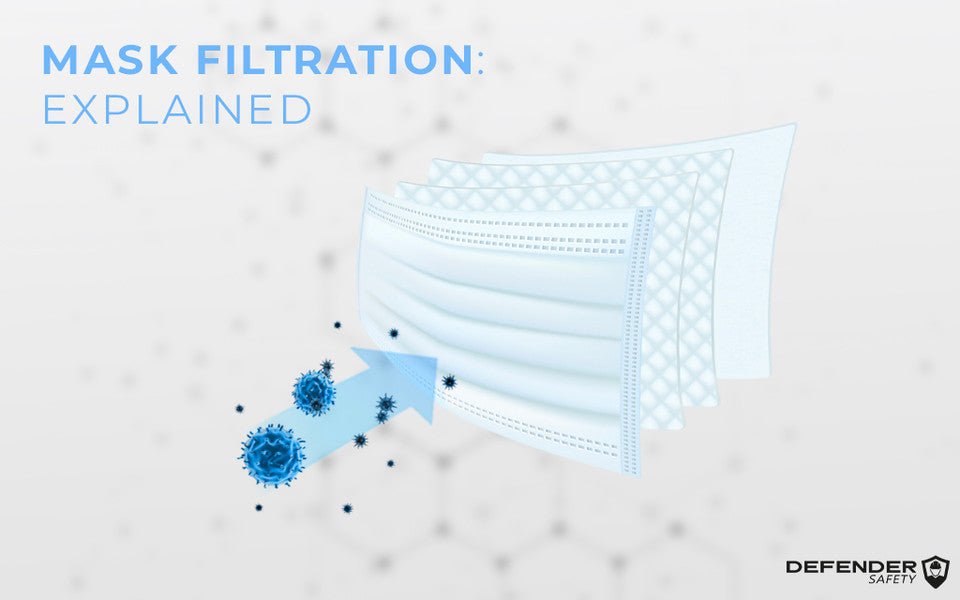 Once a rarity in the U.S, the pandemic has made facial masks a ubiquitous sight when taking a trip to the grocery store or visiting just about any public space. And with increased use, the science ...
Medical PPE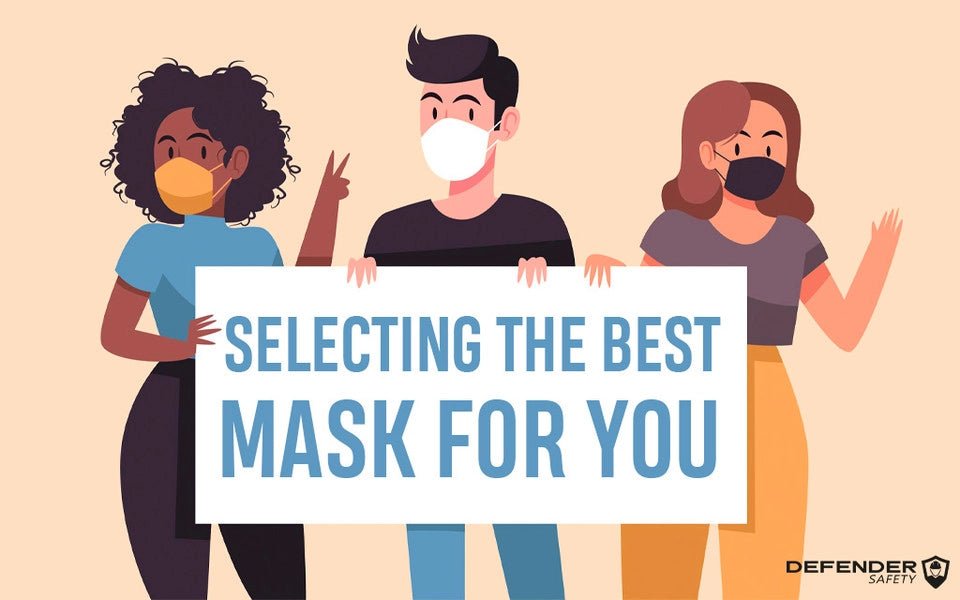 Selecting the Best Mask for You
Today, face masks are everywhere. While we wait for COVID-19 vaccines to be widely available, covering our face is perhaps the most effective way to protect ourselves and each other from contractin...
Medical PPE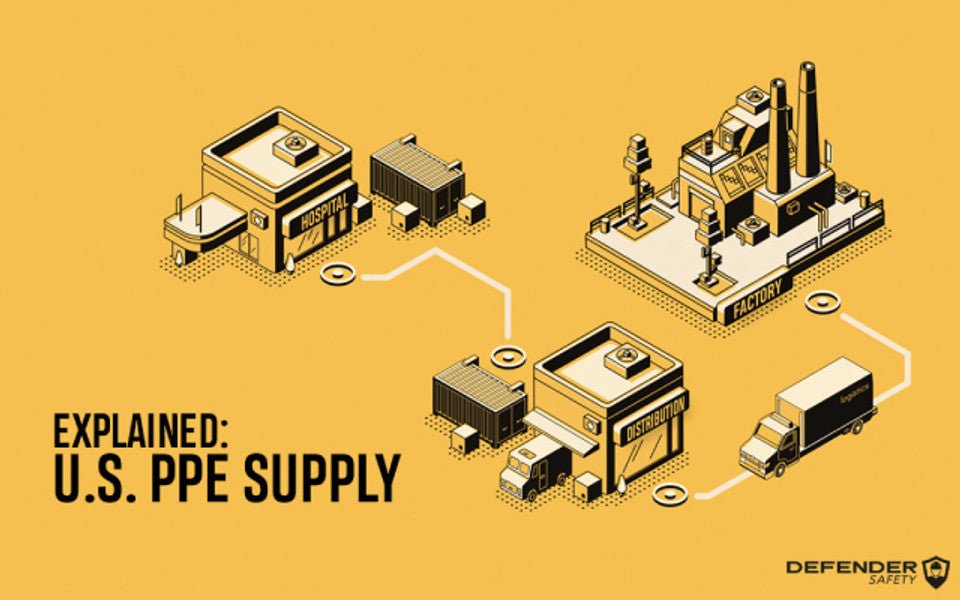 Explained: U.S. PPE Supply Chain
Over the course of the pandemic, the global manufacturing industry has experienced an unprecedented surge in demand for large volumes of personal protective equipment (PPE) including face masks, go...
Gloves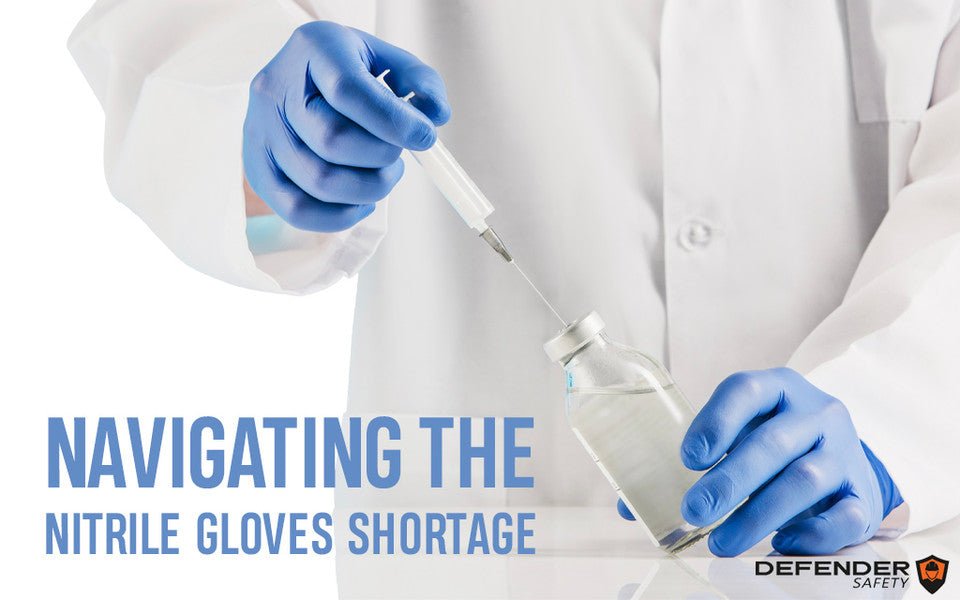 Navigating the Nitrile Gloves Shortage
Throughout the COVID-19 pandemic, the U.S. has continued to experience essential PPE shortages. While the need for surgical masks and protective gowns dominated early headlines, in recent months th...