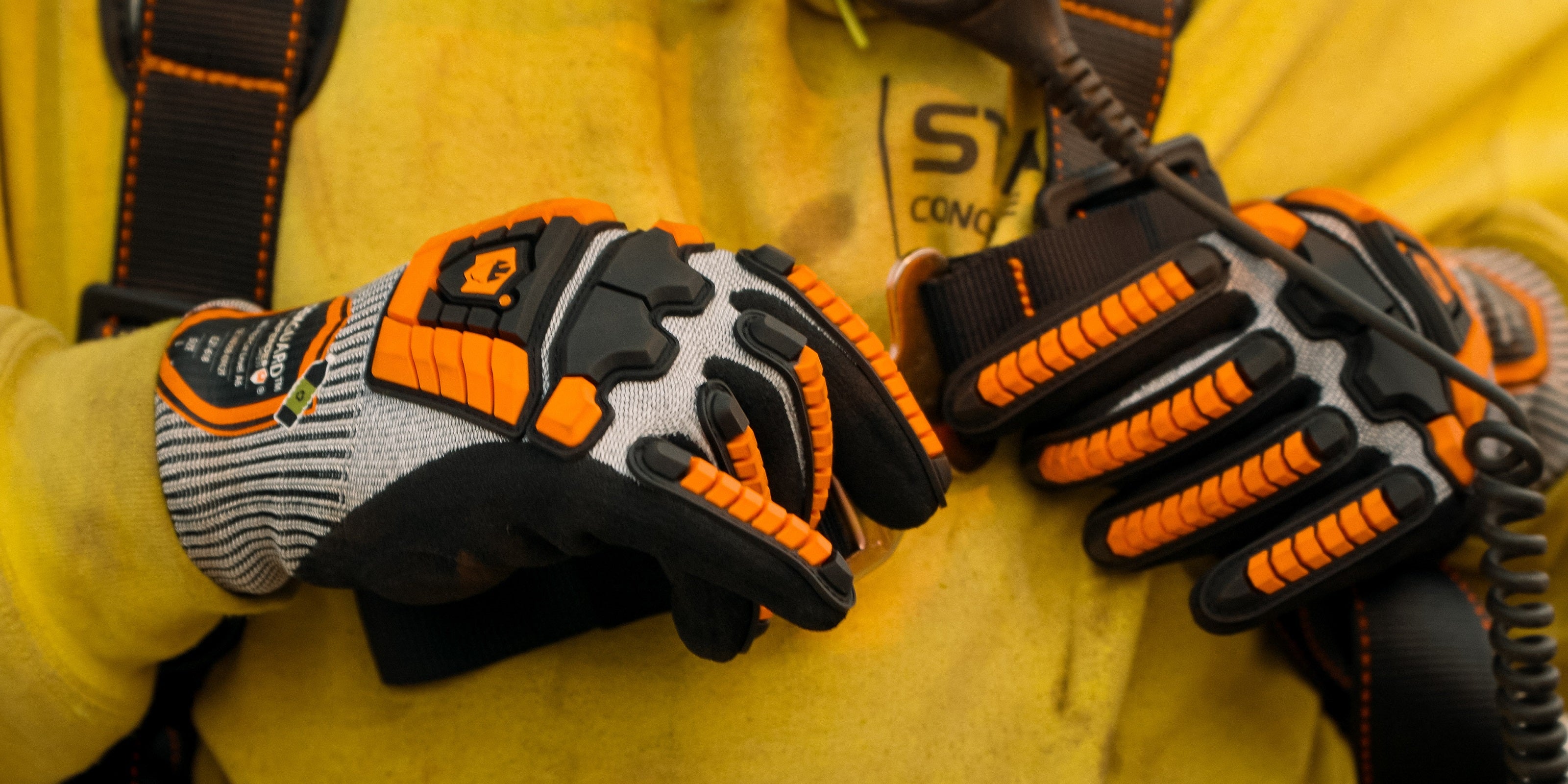 Coated Work Gloves
Dexguard Coated work gloves are gloves that have a coating on the palms and fingers to provide additional grip and protection for the hands. The coating is usually made of rubber, polyurethane, or another material that is resistant to wear and abrasion. Coated work gloves can also provide protection against cuts, punctures, and other types of hand injuries.
Free shipping over $49
Don't worry about the shipping, we offer free ground shipping on all orders over $49. We offer this service to the whole US of A.
Legendary Customer Service
Our core values are to provide unmatched customer service, understanding the needs of our customers and exceeding their expectations. It's what we strive for.
Regulatory Compliant
Whether its ANSI, OSHA, ISO or FDA, each of our products meet the regulatory requirements for your industry needs.
Logistics Optimization
With an average on-time delivery rate of 98.44%, we know how to deliver products to you fast, efficiently and effectively.