Defender Manufacturing Defender Quality
Lean innovation model for rapid deployments of new products in the market. Effective QMS system for products that exceed regulatory compliance. Custom products capabilities to meet your specific needs. Ability to source the finest PPE materials.
Millions of units in stock.

With access to multiple contracted manufacturing plants from China to the USA, Defender Safety can work with providers to help cultivate and engineer custom solutions. We have the access to quickly manufacturer other non-woven products such as gowns and other wearables. Our team of quality specialists and product engineers can provide custom labeling, design and more.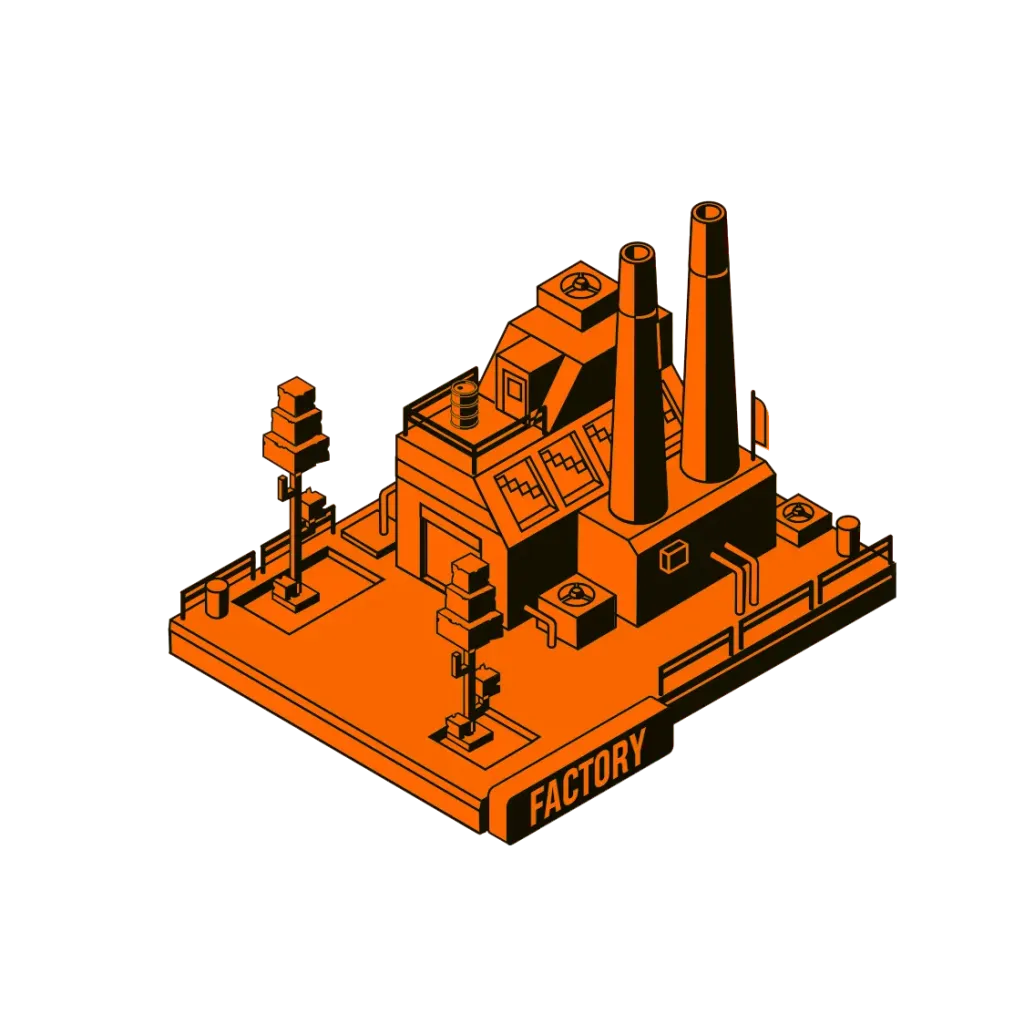 Inventory on tap.
We know a reliable supply chain is essential to operating in these challenging times. Defender Safety is here to work with healthcare providers to stockpile and provide inventory based on their needs, we do the heavy lifting. We can also provide storage of PPE in one of our locations or partnerships with third party logistic companies up and down the East Coast. We have no minimum orders, whether you order one box of masks or one million-we're here to make it happen.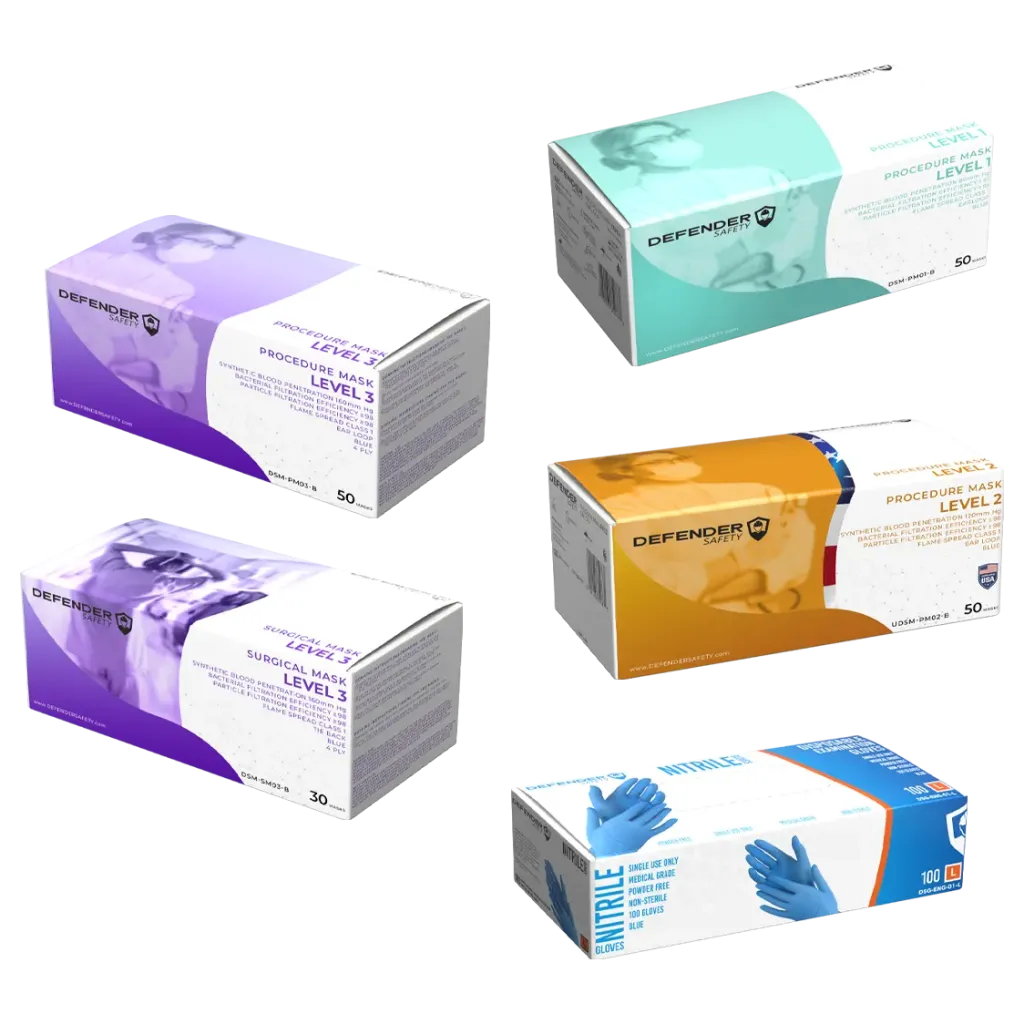 Trusted by the best.
Discover how our products are transforming healthcare in over 60 hospital settings.