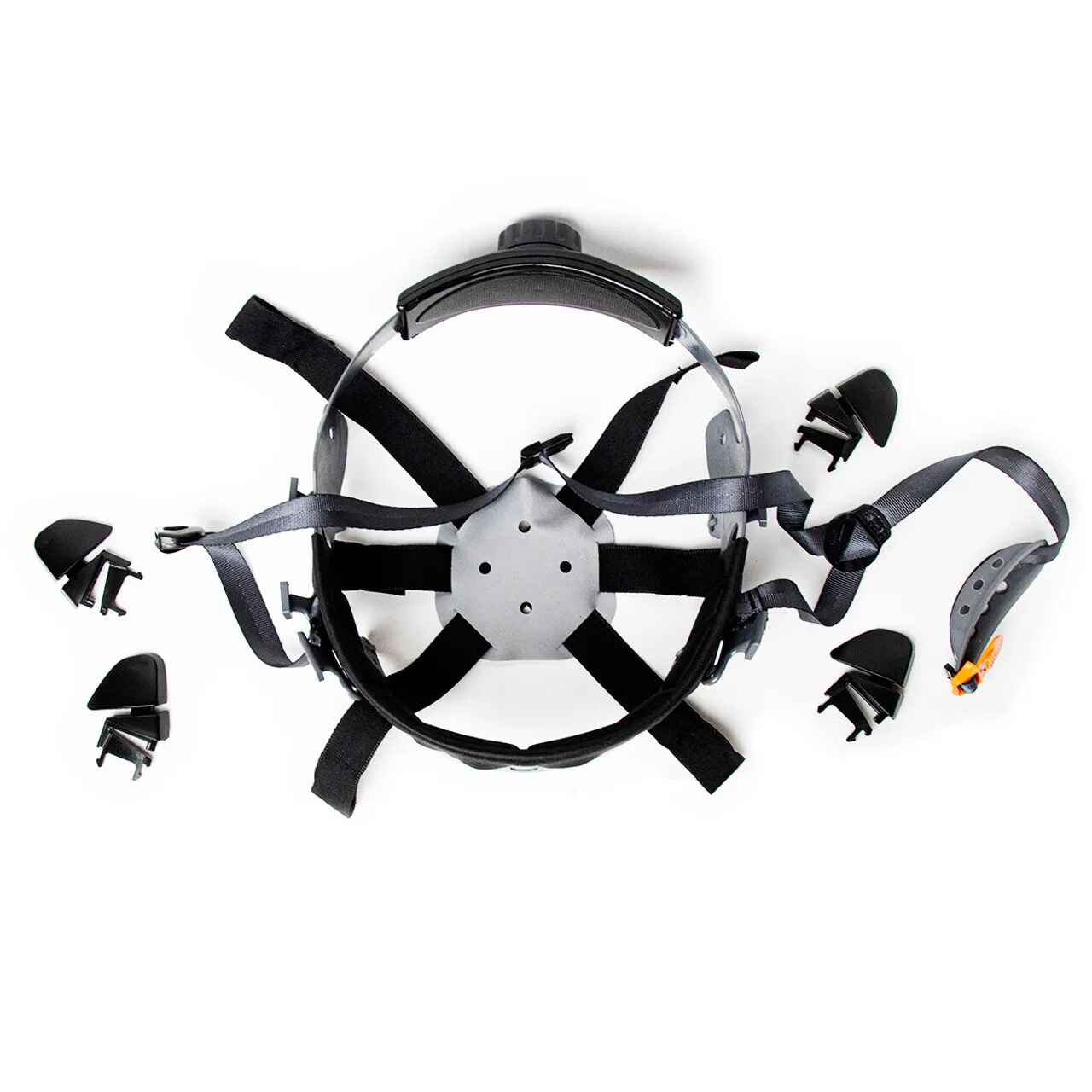 6 Point Suspension Insert for Defender Safety H1-CH and H1 EH
SKU: H1-HMB-1
---
This is the 6 Point Suspension Insert, Chin Strap and Outer Clip for Defender Safety H1 hard hat.
Includes: Inner Suspension, Chin Strap(4x), and Outer Clips (Used to hold suspension together)
Compatible with the H1 CH and H1 EH helmet. It has an adjustable ratchet and can fit users between 20.5-26.5 inches in circumference.
To care for the H1 suspension, always inspect prior to use for any impact damage or deep scratches. Wash with warm water and avoid using harsh chemicals. When storing, keep in a dry location away from direct sunlight.