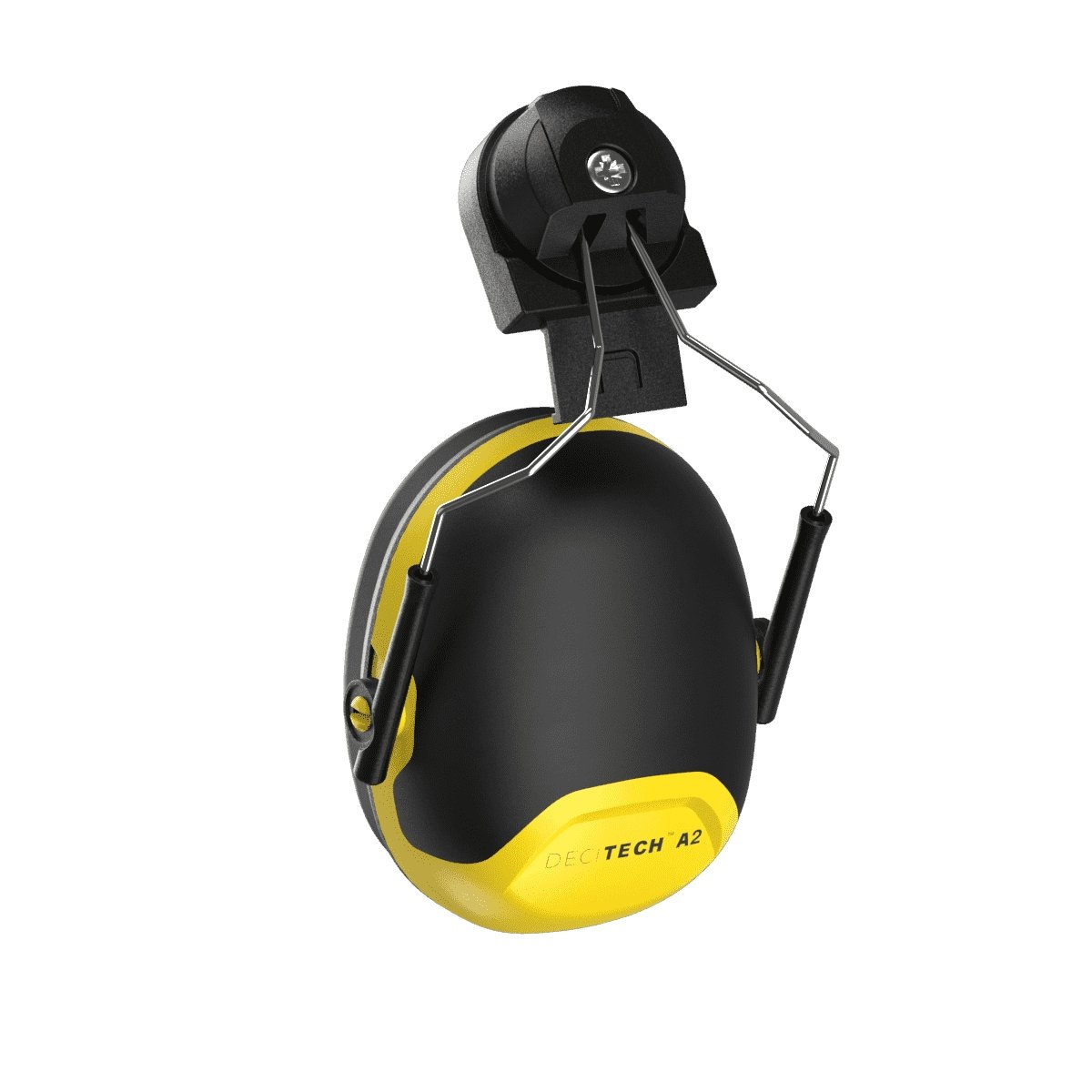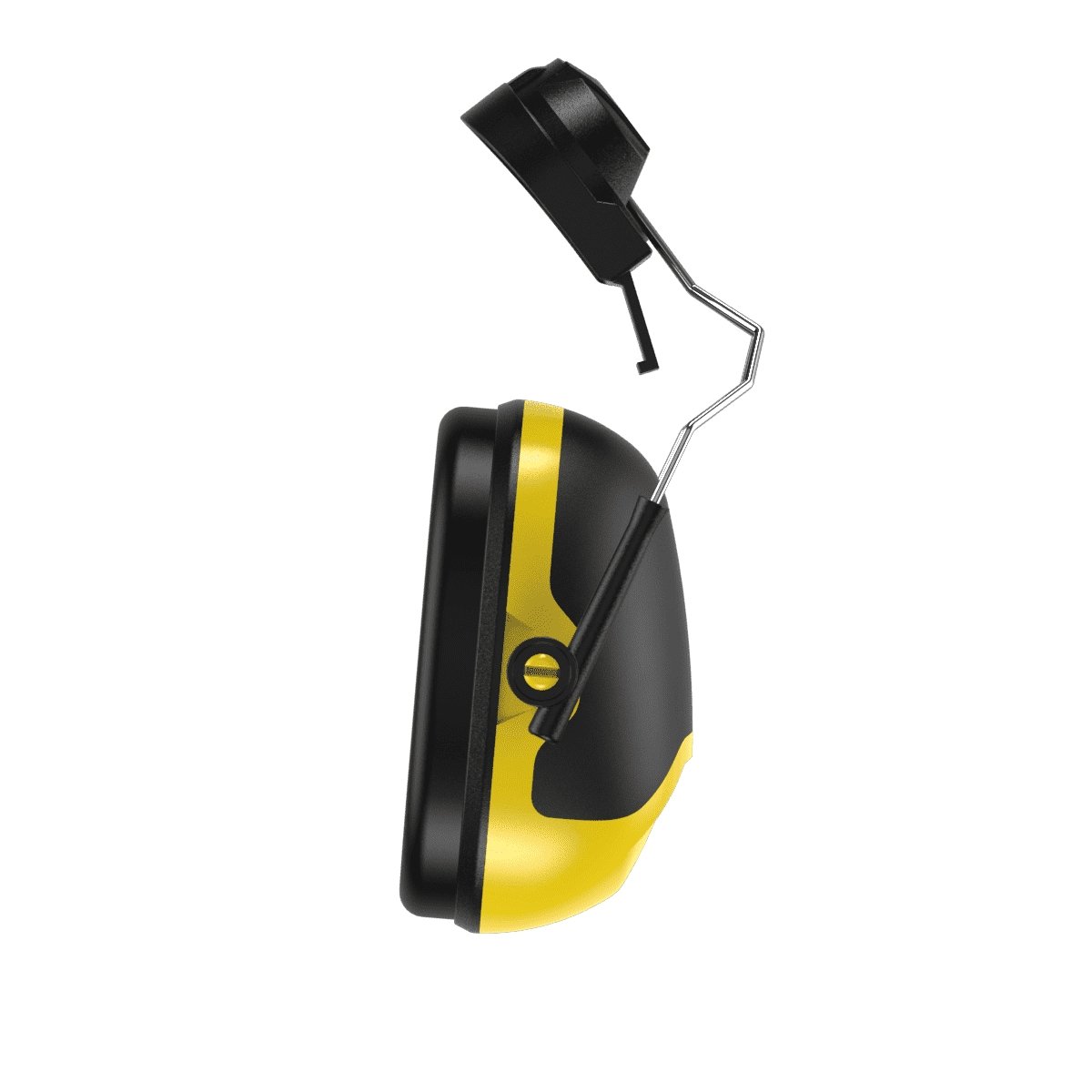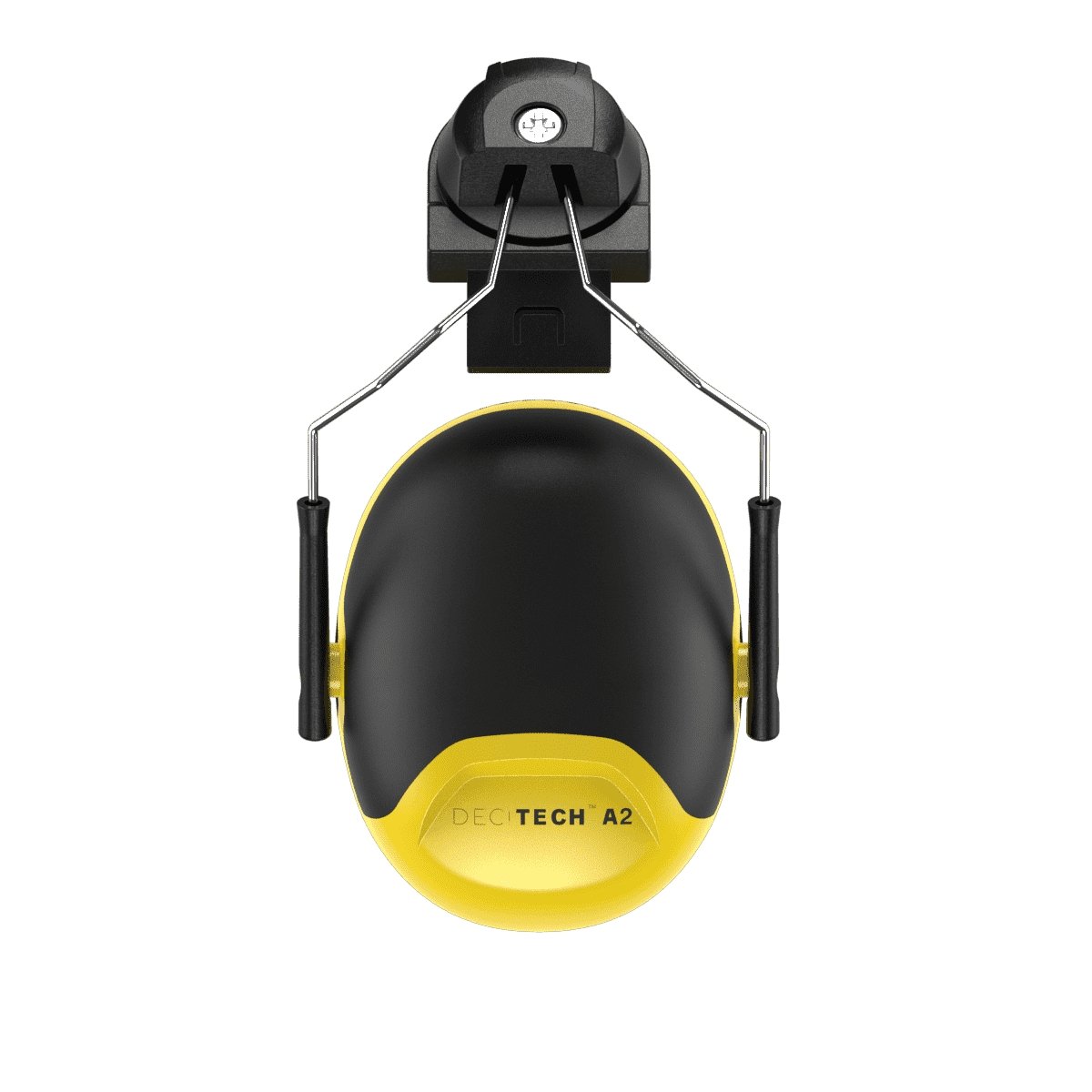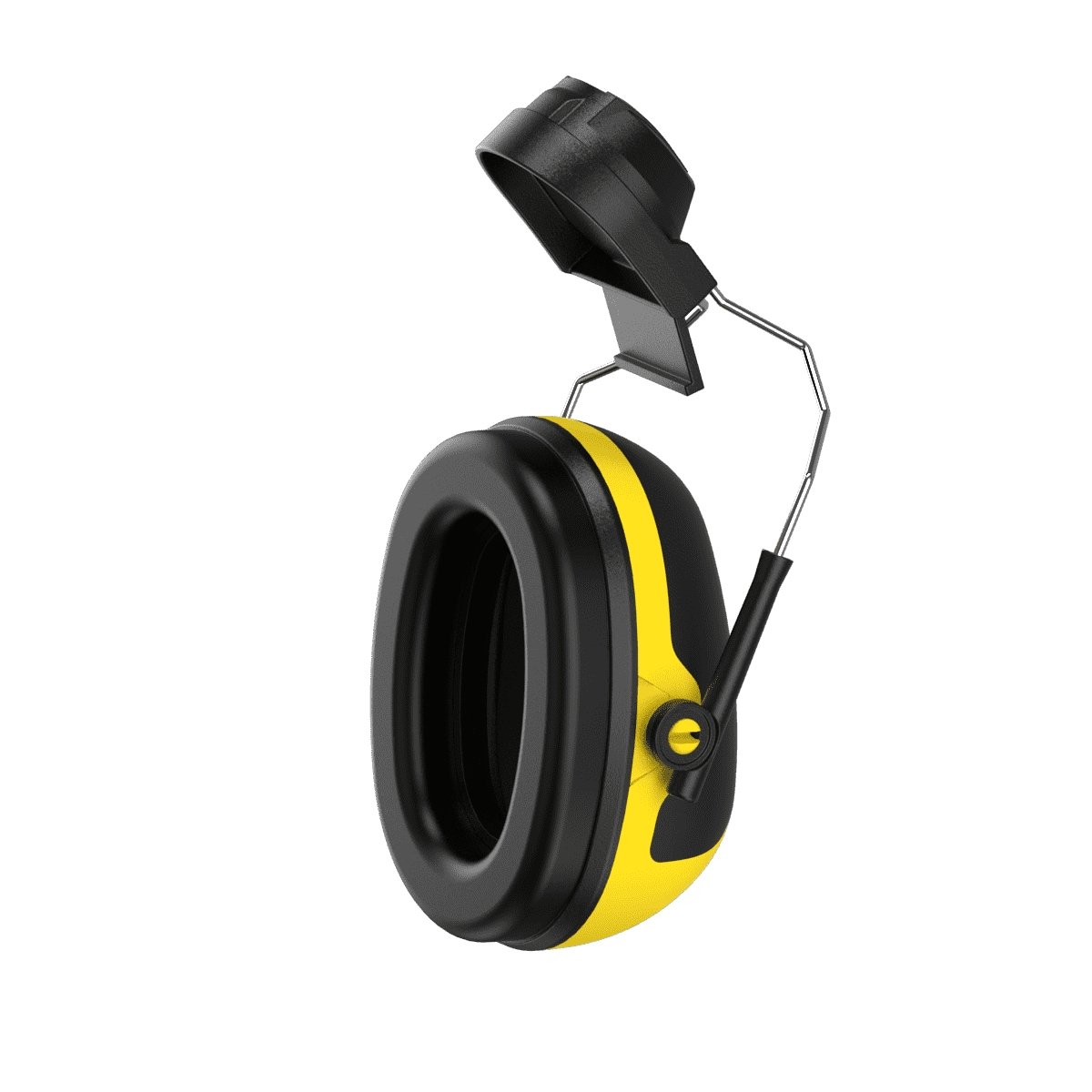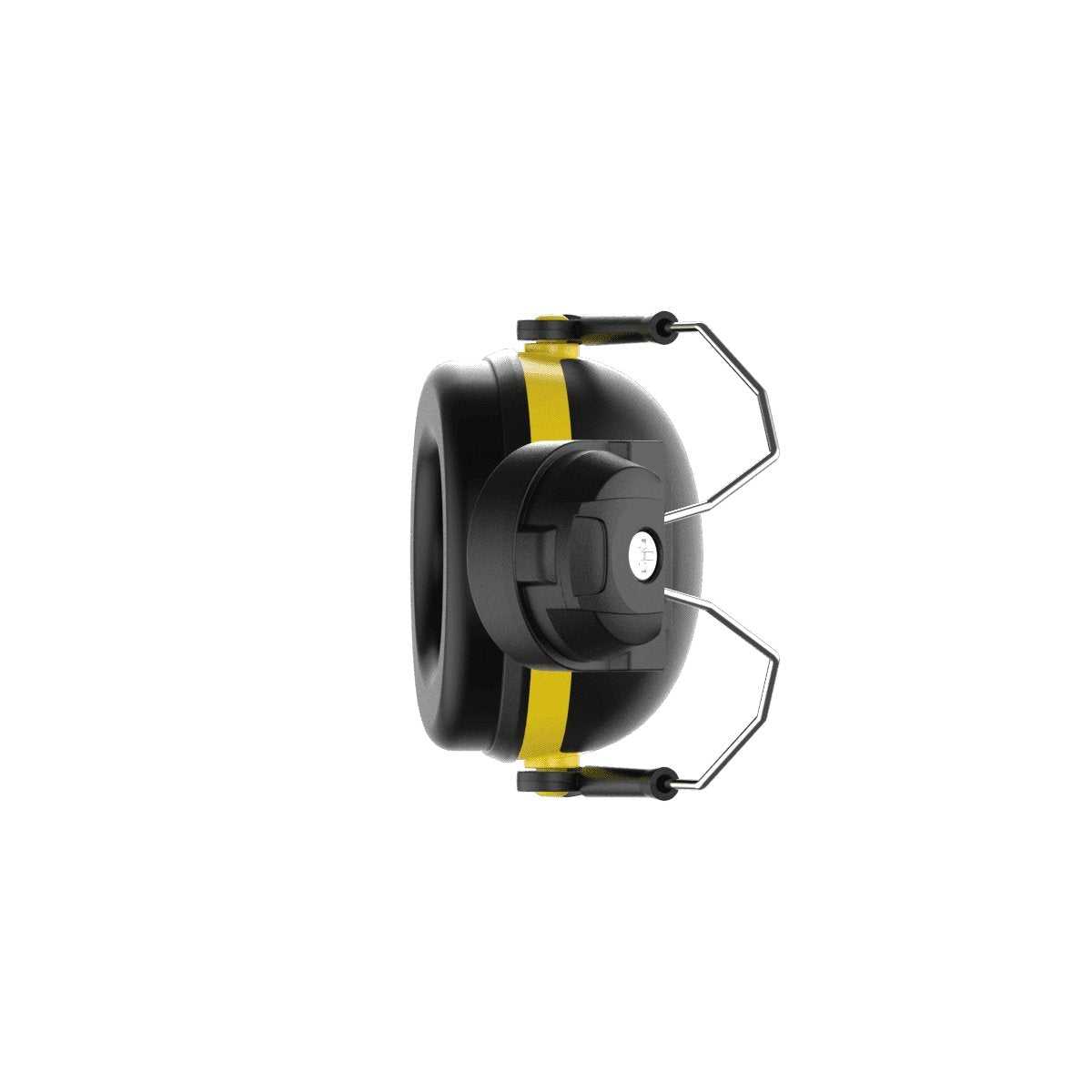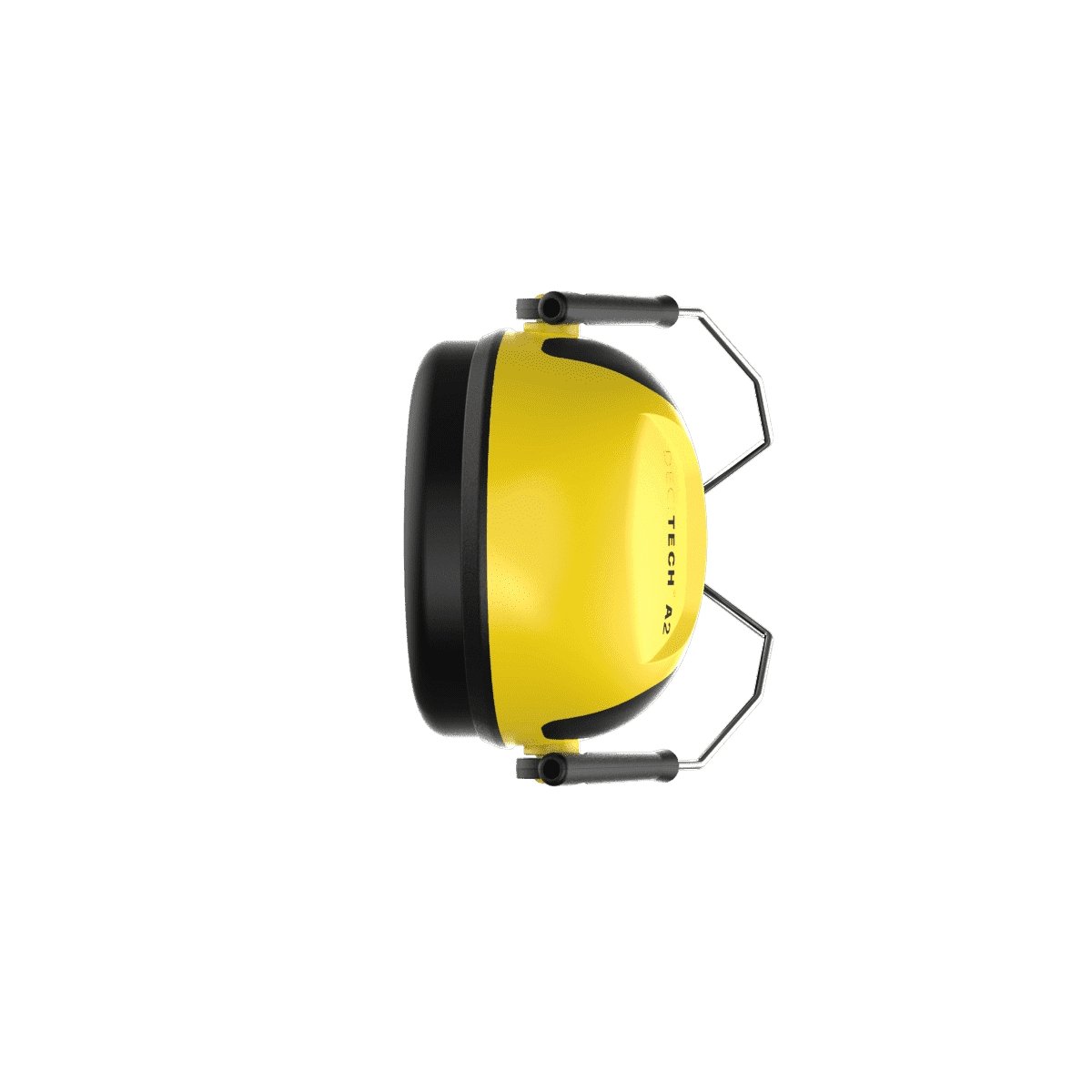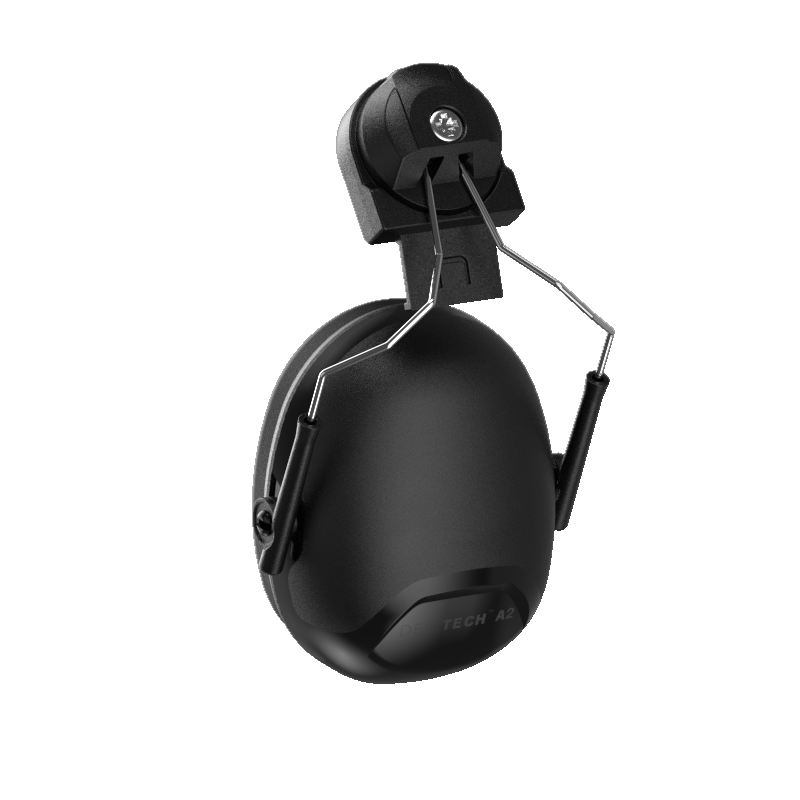 DECITECH™ A2 Hearing Protector, ANSI S3.19/S12.6 Rated, Cap Mounted
SKU: DCT-A2-62
---
INDUSTRIAL GRADE HEARING PROTECTION
Twenty percent of all workers develop hearing disabilities because of incorrect gear. Equip yourself with the right hearing protection. The A2 has an NRR rating of 24dB and meets the ANSI S3.19 and S12.6 ratings. Ideal for medium noise level such as snowmobile, chain saw, pneumatic drill etc. To learn more about hearing protection check out our blog post here.
PATENTED DESIGN
Engineered from the ground up, we designed the A-series to be a leader in passive hearing protection. Every feature, pain-point and use case has been thought out and integrated during development. The result is earmuffs that are powerful and robust, yet comfortable and elegant.
LIGHTWEIGHT AND ERGONOMIC
The A-series was developed to provide a great fit for multiple head shapes. It utilizes premium ear foams and adjustable headbands that maximize comfort and protection. Weighing less than 1lb, these hearing protectors are great for long term use.
DURABLE AND COMPACT
When it comes to working on the job site, we know that durability and easy transport is key. That's why the A series is made of high-quality ABS and TPE. It's industry-tough and easy to clean. The A series is also collapsible, making it easy for storage or transport.
Professional Grade Hearing Protection
Protect your ears with the Decitech™ hearing protection. The A series is the next generation of passive hearing protectors. The A-series is durable, lightweight, and perfect for users on any job site. Its ergonomic shape is catered to fit a variety of users with different head shapes as well as offering comfort for long term use. The A-series meets the ANSI S3.19/S12.6 ratings to be OSHA compliant and is ideal for many environments. Offered in multiple colors and configurations, the A series was designed so you can be protected in any situation.