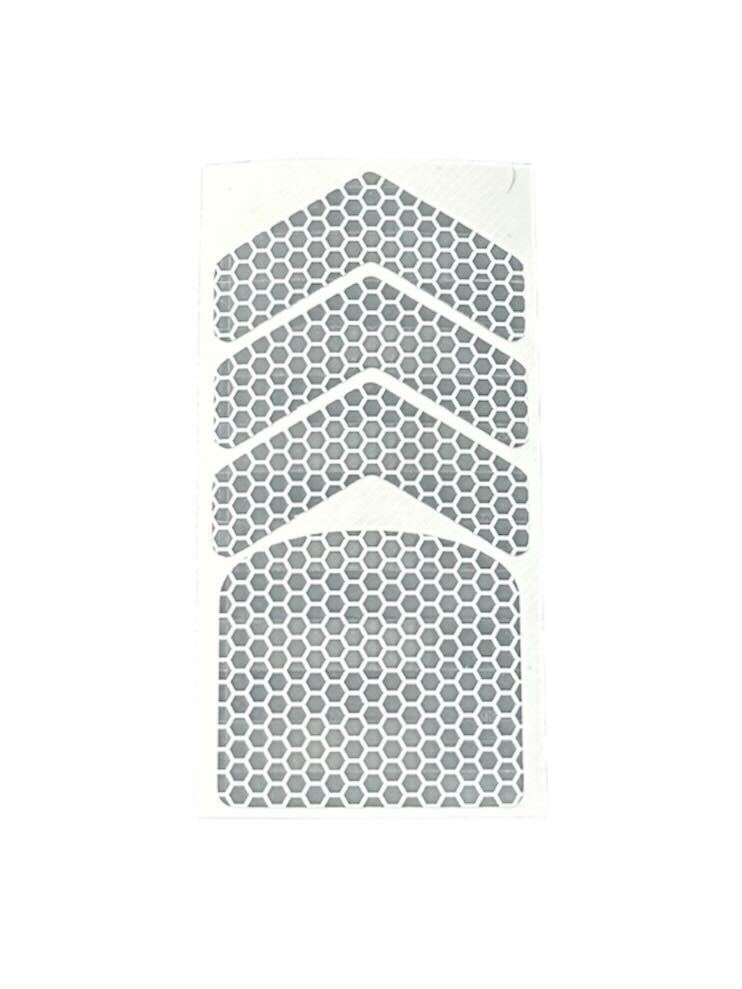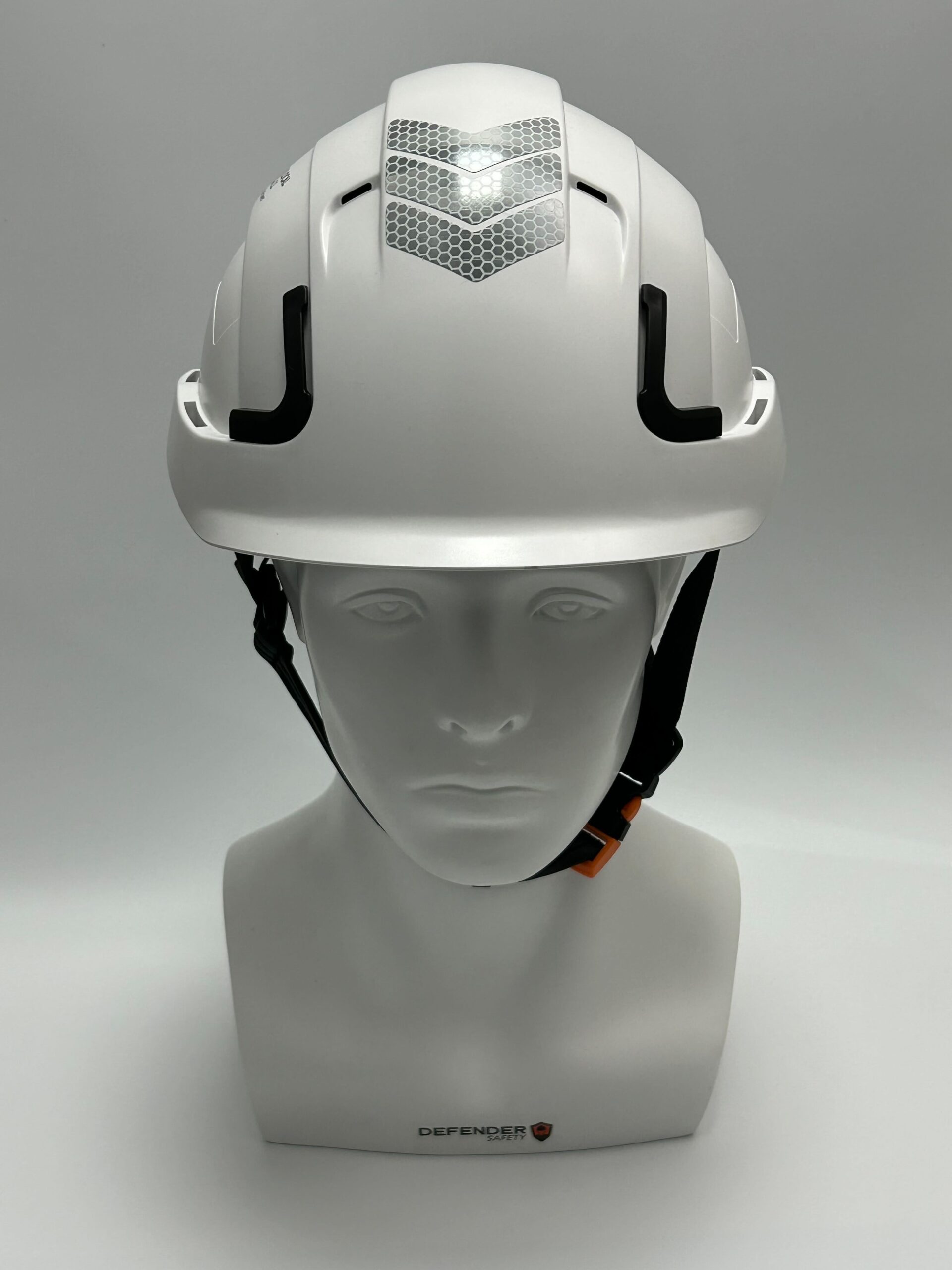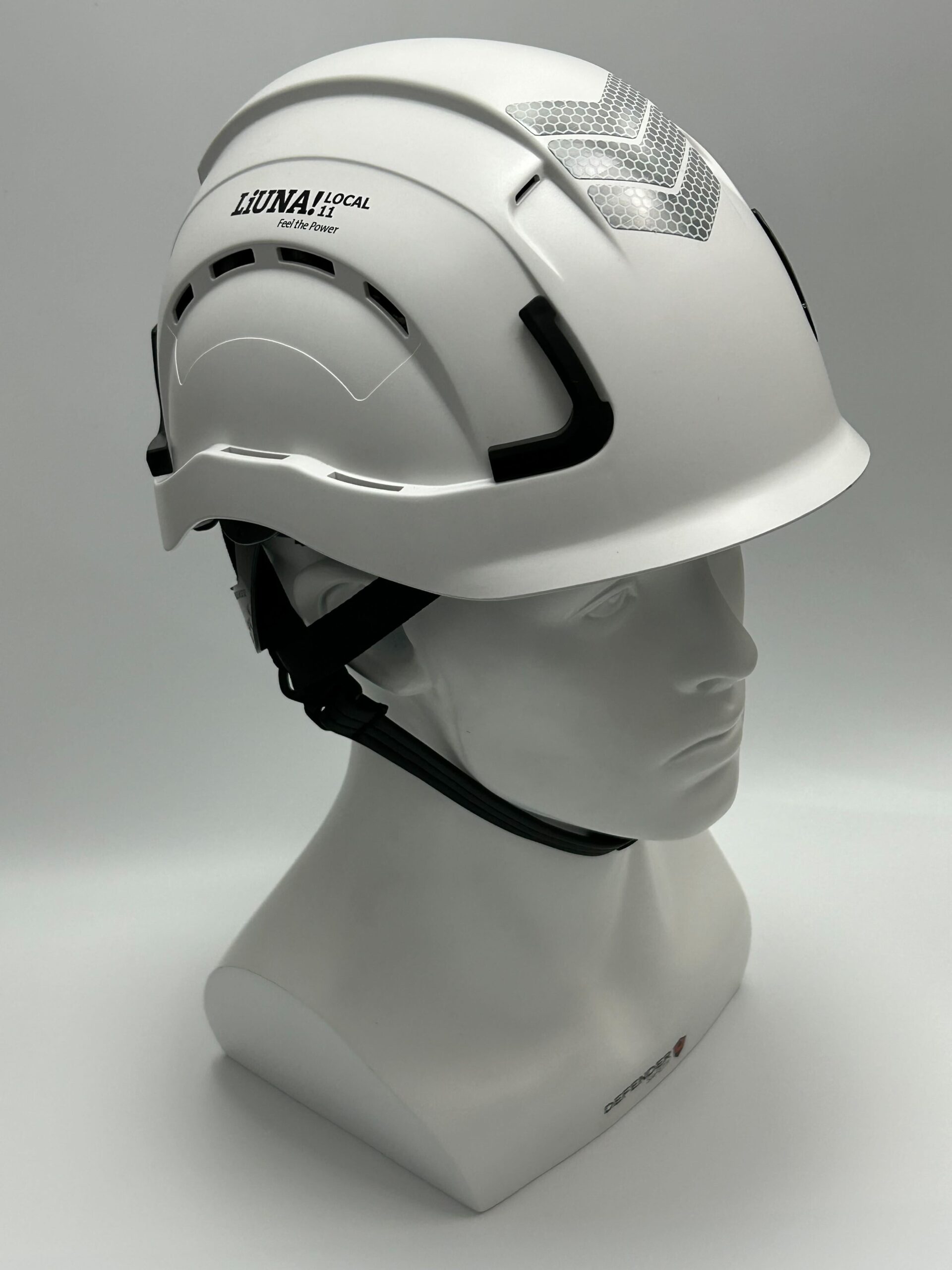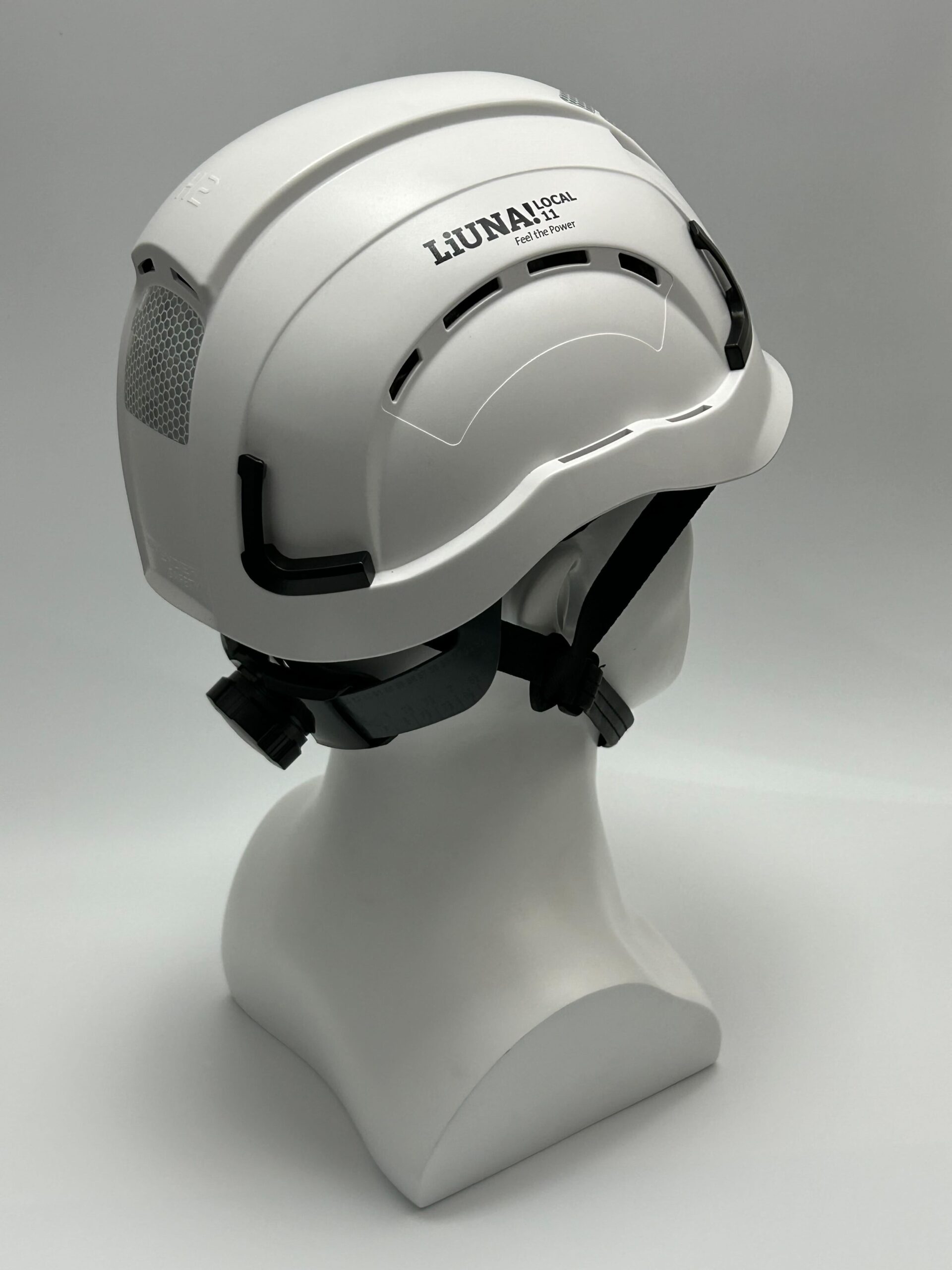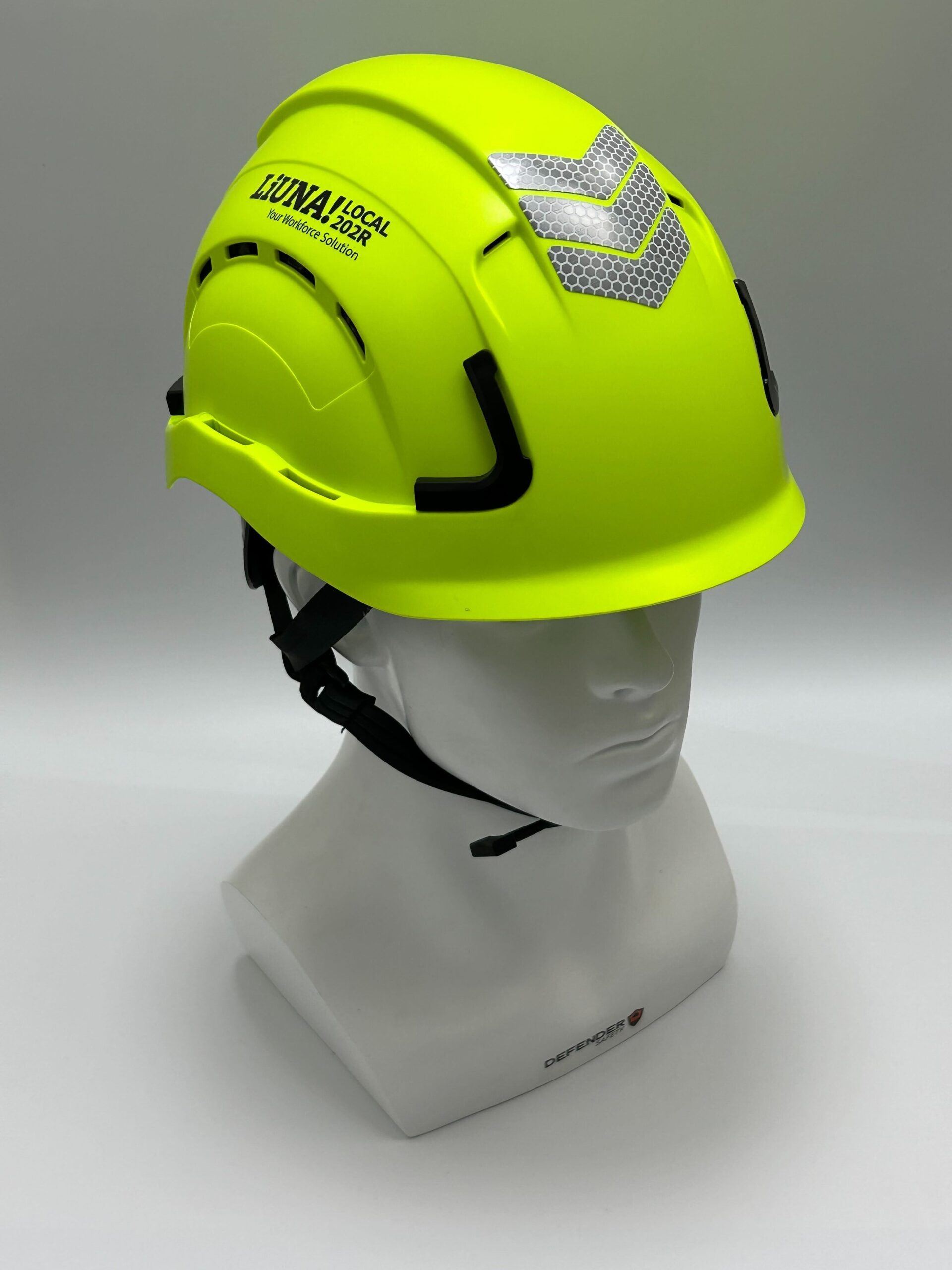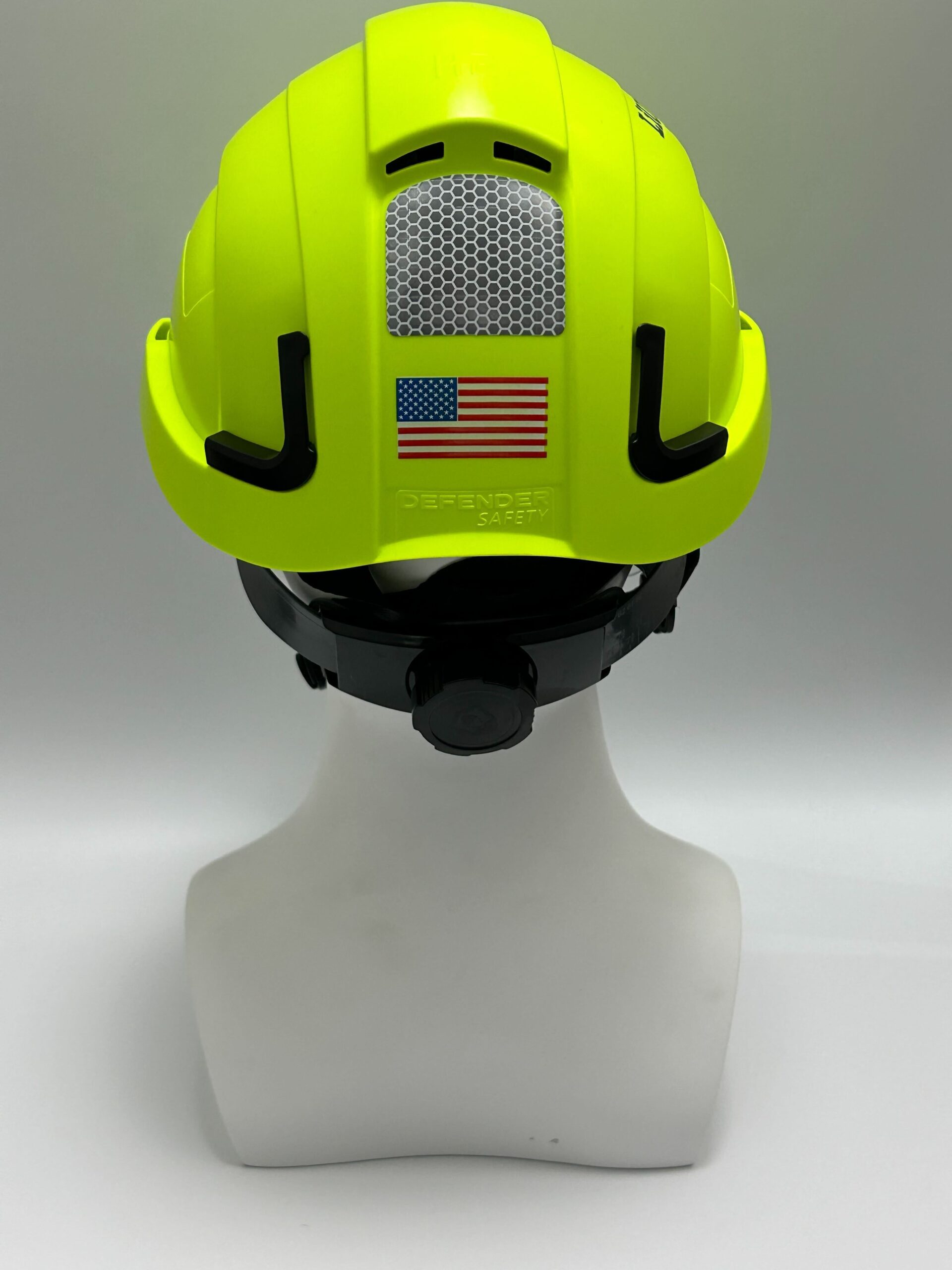 H2 Helmet Reflective Sticker
SKU: H2-STICKER
---
ULTRA REFLECTIVE
Honeycomb pattern design to give an ultra-reflective effect. It can be placed at any position to reflect light back from far away and in all directions.
WEATHER RESISTANT
Weatherproof and Resistant to solvents like kerosene, gasoline & diesel. It can resist various weather conditions, keep good reflection in harsh weathers such as rainy days, or low light conditions. Will not fade away under the sun.
EASY APPLICATION:
Simply wipe off surfaces before application. The single layer design allows for flexible application while still adhering to any surface and can withstand extreme conditions.