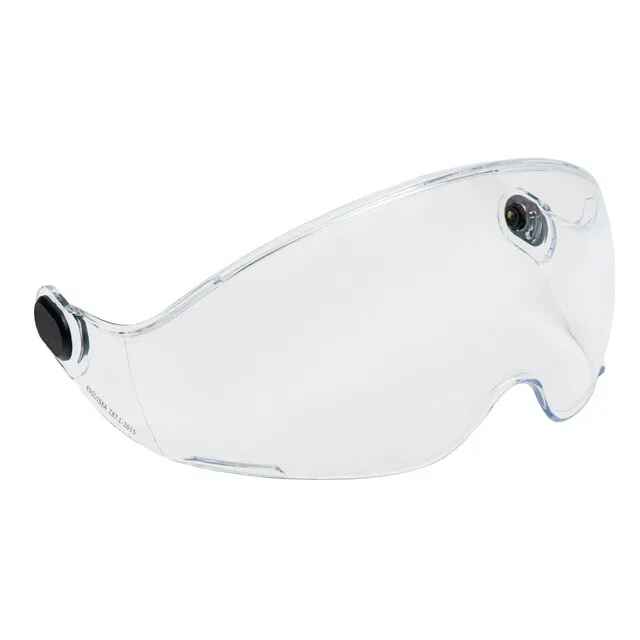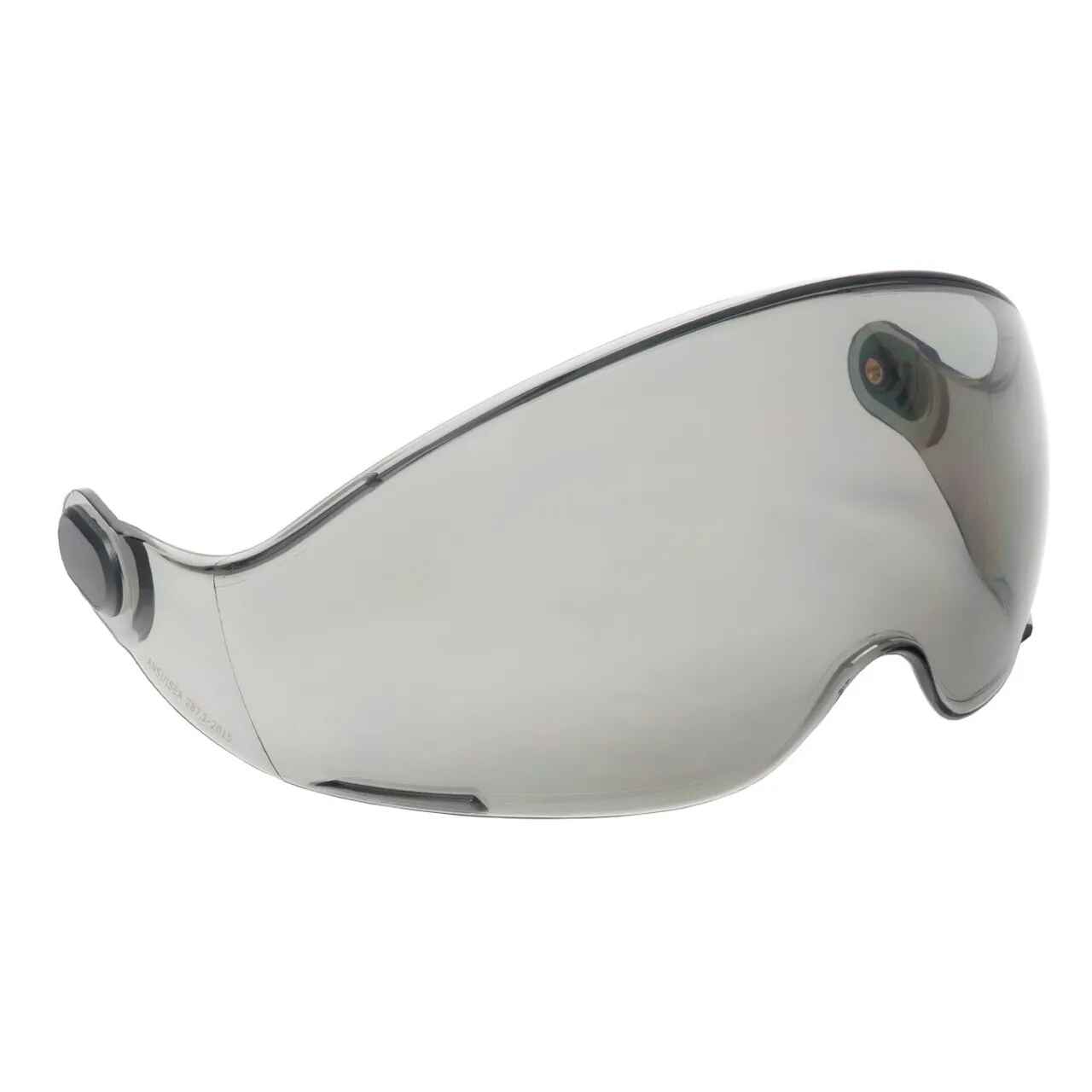 H1 Visor (CLEAR) & Hardware
SKU: H1-VZ-01
---
ANSI CERTIFIED AND OSHA COMPLIANT
Be jobsite ready with the H1 Visor. These glasses meet the ANSI Z87 standard and are OSHA compliant. They are ideal in construction sites, woodwork, and any environment where the user is exposed to flying hazards.
TINTED AND CLEAR OPTIONS
Perfect for users wearing safety glasses in various environments, so you can choose the VS1AF that is right for you.
Love the price. Love the protection.
H1 visors are Eye Protection gear where style and economy meet. With a strong polycarbonate frame, it meets the ANSI Z87 requirements and is OSHA compliant. It comes clear and tinted and compatible with the H1 helmet. There's lots to love and less to spend with the H1 visor, and they are perfect for those looking for reliable but cost-effective safety glasses.