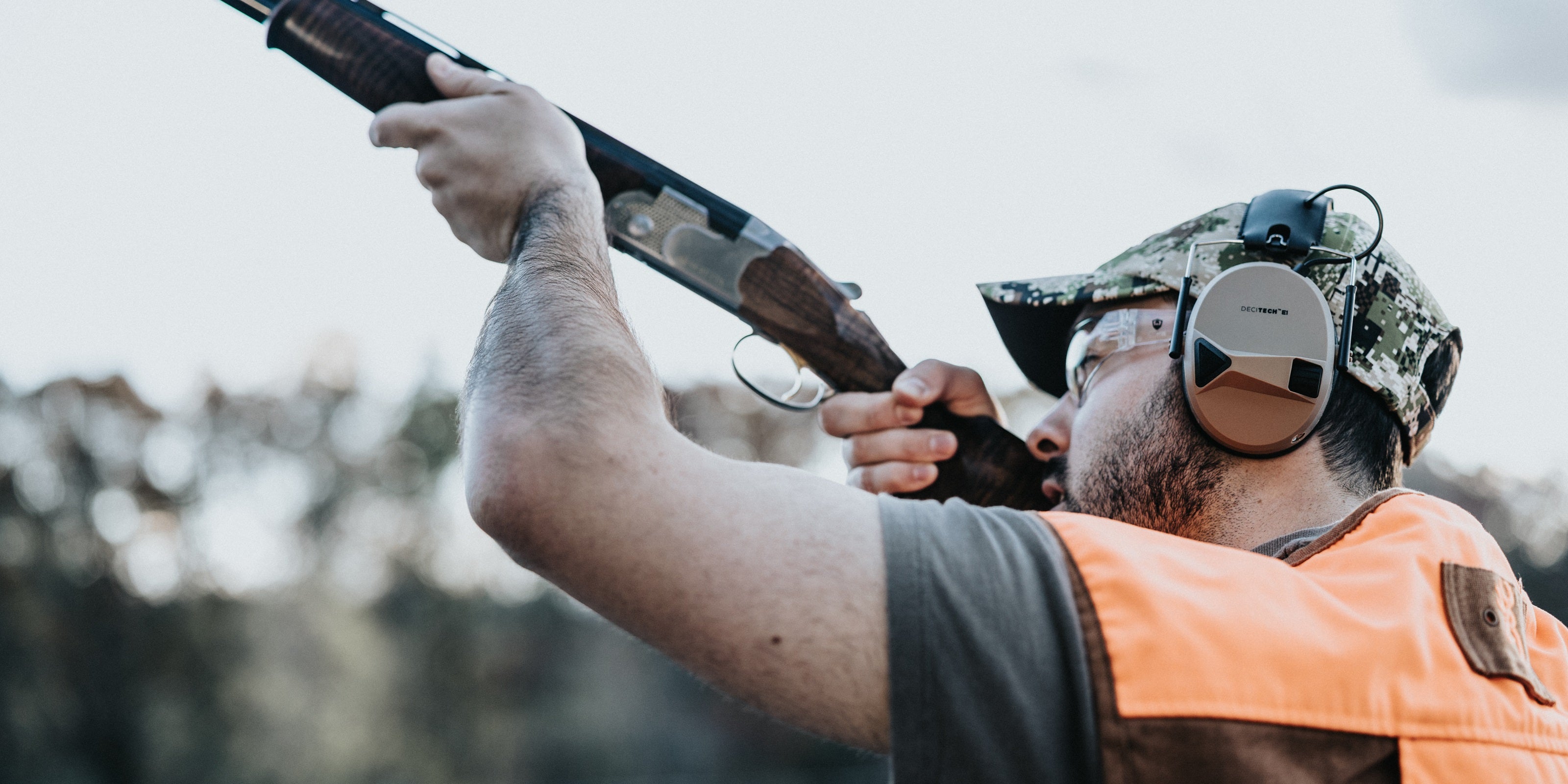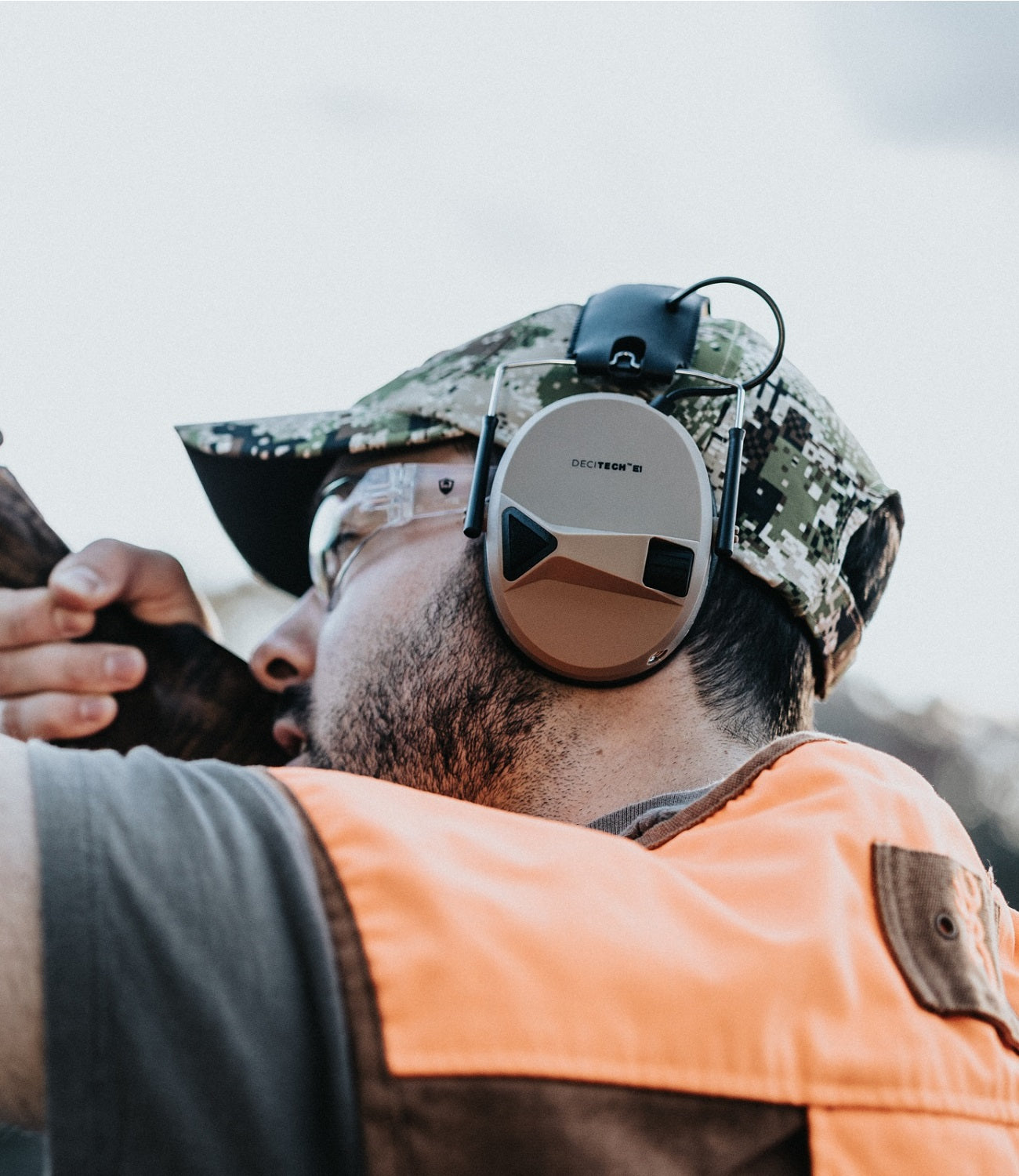 Active/Electronic
Active hearing protection protects your ears - while still allowing you to hear what matters. Whether you're using active earplugs or active earmuffs, harmful sounds are blocked within 0.5 milliseconds while voices are amplified.
Free shipping over $49
Don't worry about the shipping, we offer free ground shipping on all orders over $49. We offer this service to the whole US of A.
Legendary Customer Service
Our core values are to provide unmatched customer service, understanding the needs of our customers and exceeding their expectations. It's what we strive for.
Regulatory Compliant
Whether its ANSI, OSHA, ISO or FDA, each of our products meet the regulatory requirements for your industry needs.
Logistics Optimization
With an average on-time delivery rate of 98.44%, we know how to deliver products to you fast, efficiently and effectively.