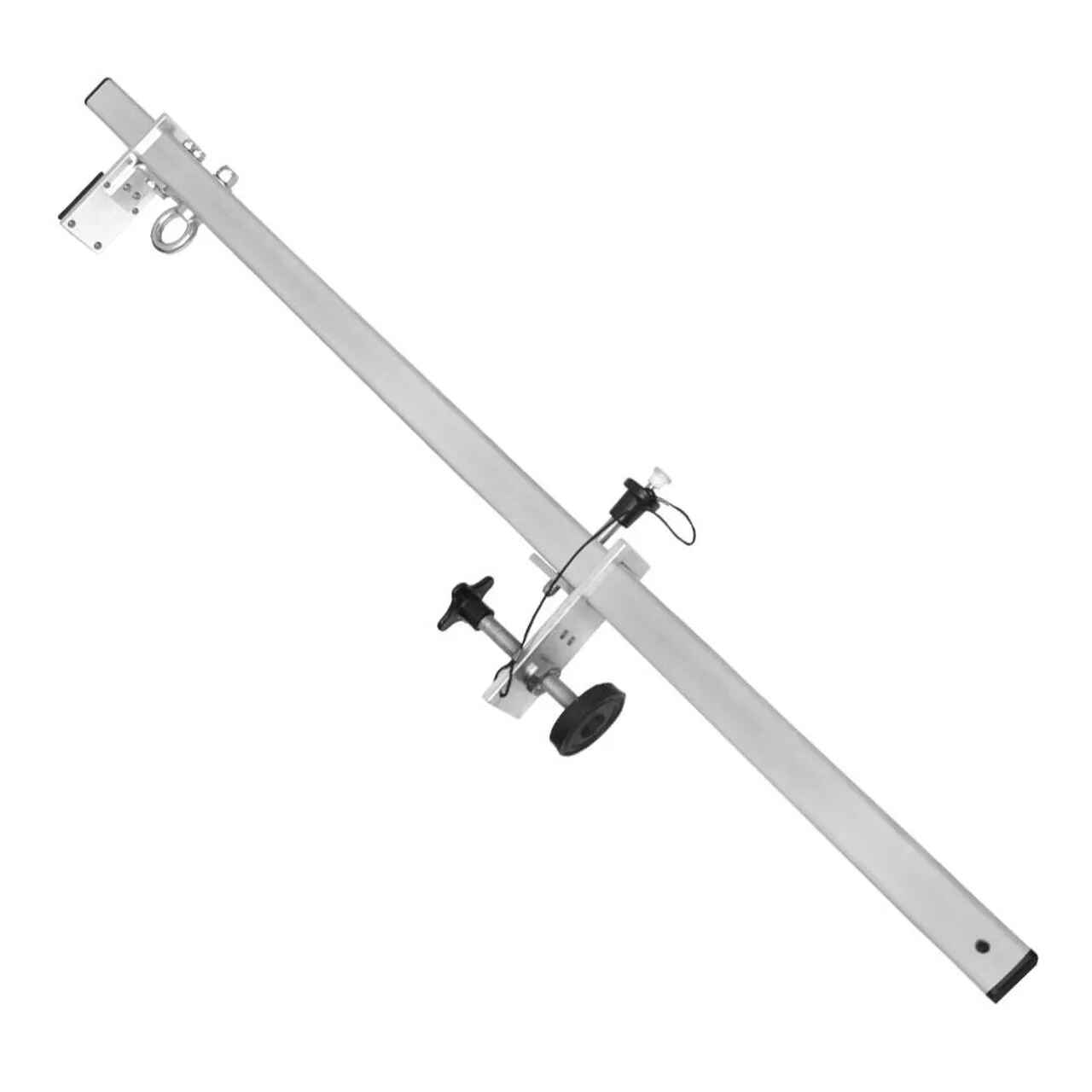 Anchor Door Jam
SKU: A00003
---
Door Jamb Anchor, Aluminum construction. Min breaking strength 5000 lbs. Meets or exceeds ANSI Z359.1-2007.
Key Features

DESIGN:

Door/window anchor is compressed against the door or window frame "jamming" itself between the two vertical sides.

Made up of high strength aluminum alloy.
Light weight & portable.
MINIMUM OPENING: 23.62"

MAXIMUM OPENING: 49.21"

MATERIAL:

High strength aluminum alloy
FINISH:

CONFORM TO THE NORM:

Meets or exeeds ANSI Z359.1-2007
WEIGHT:

MINIMUM BREAKING STRENGTH: 5000 lbs.