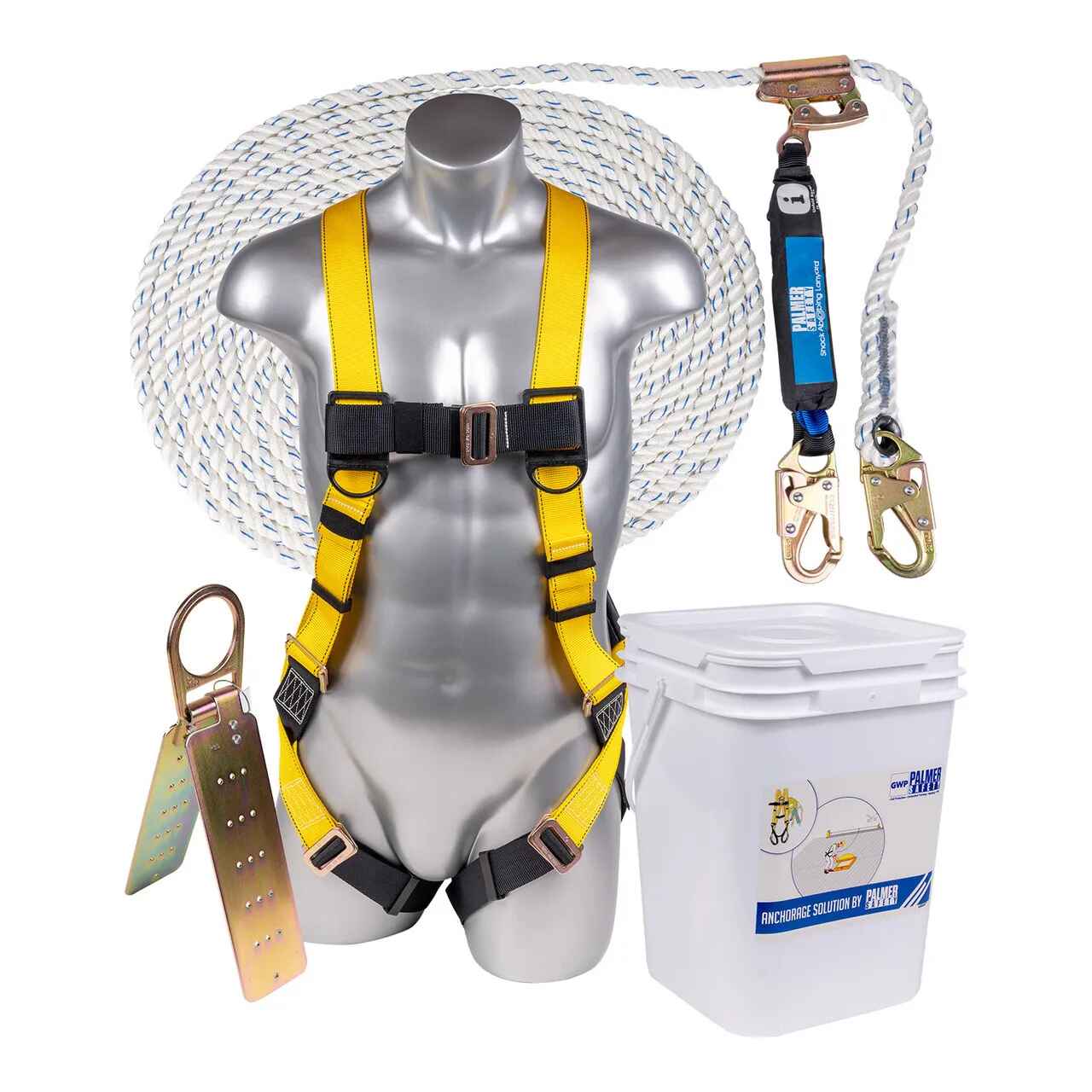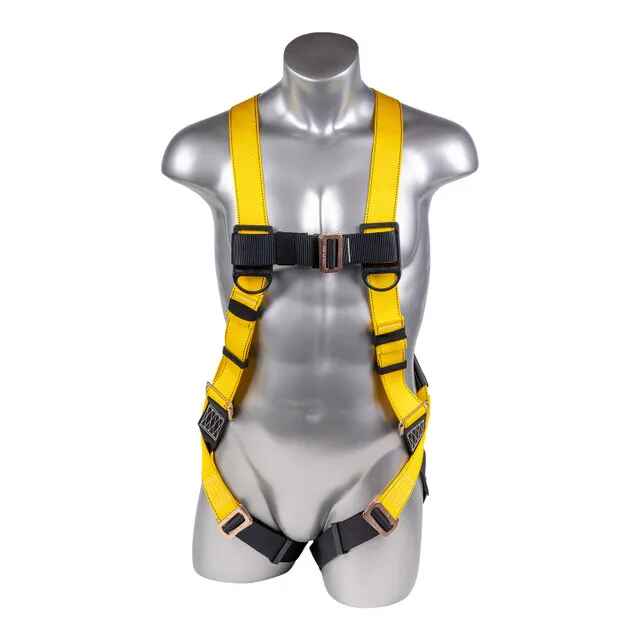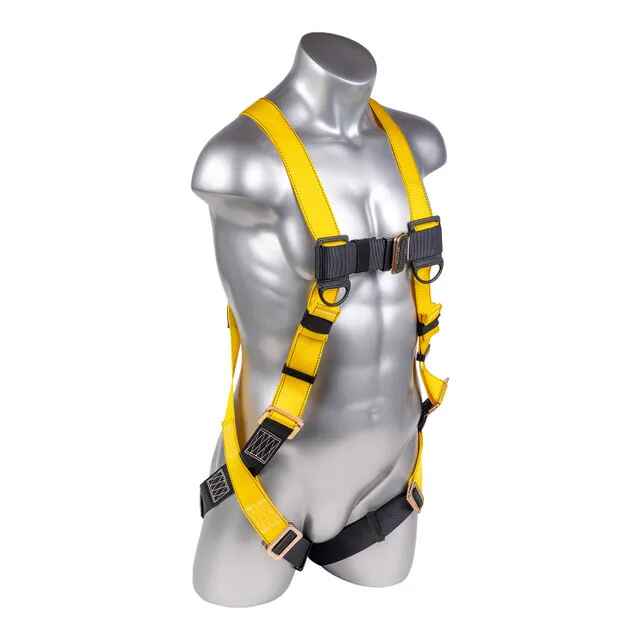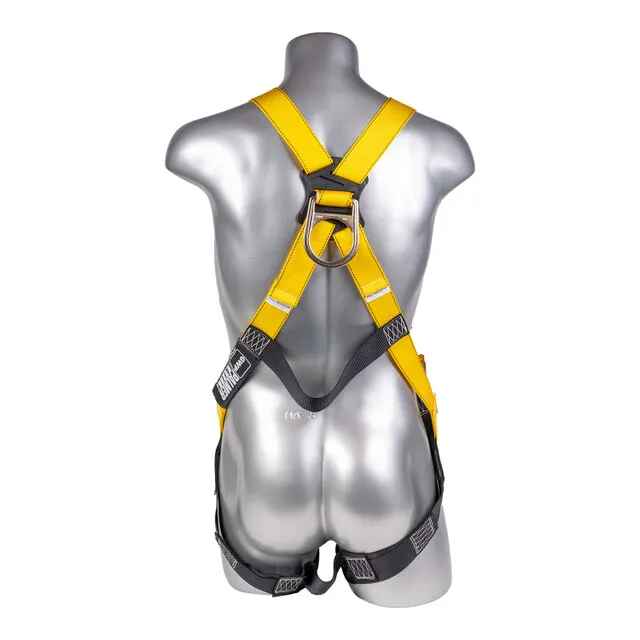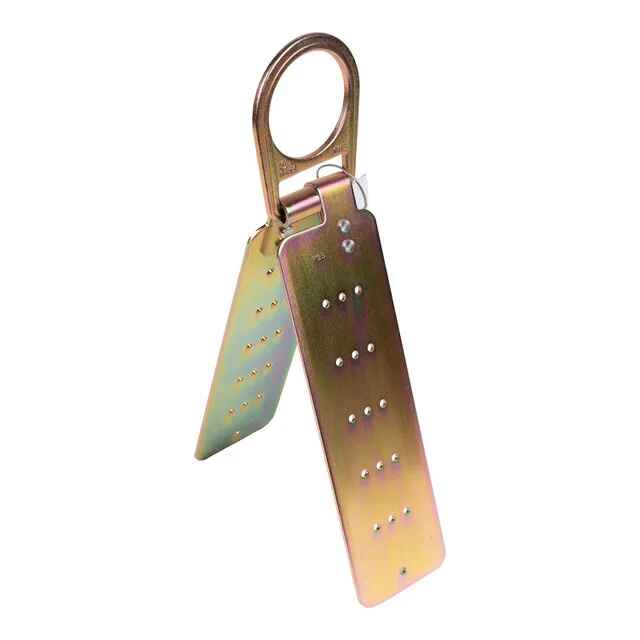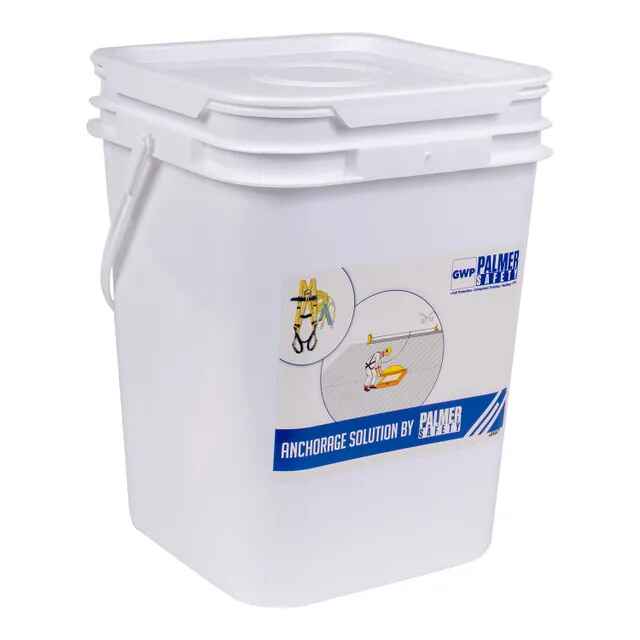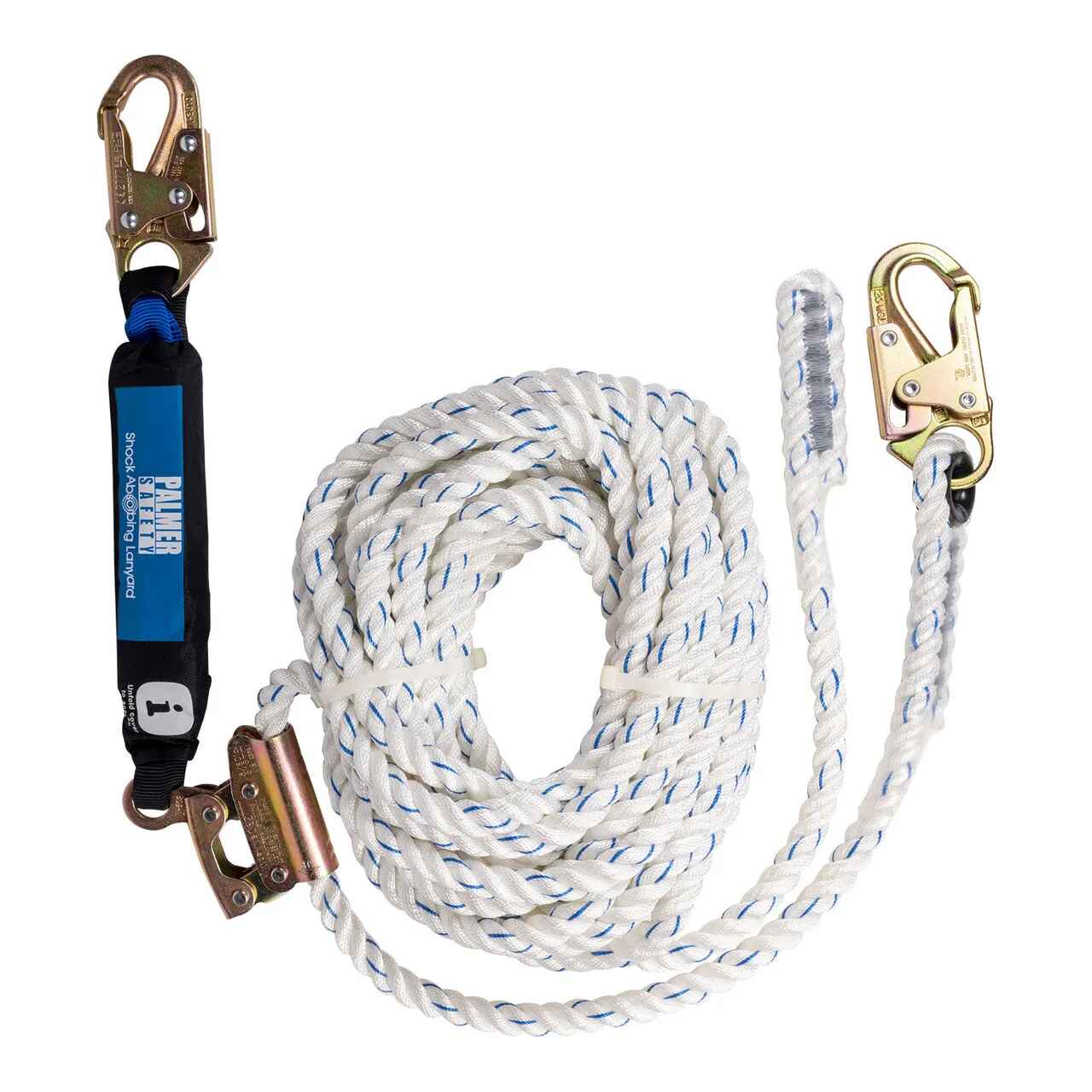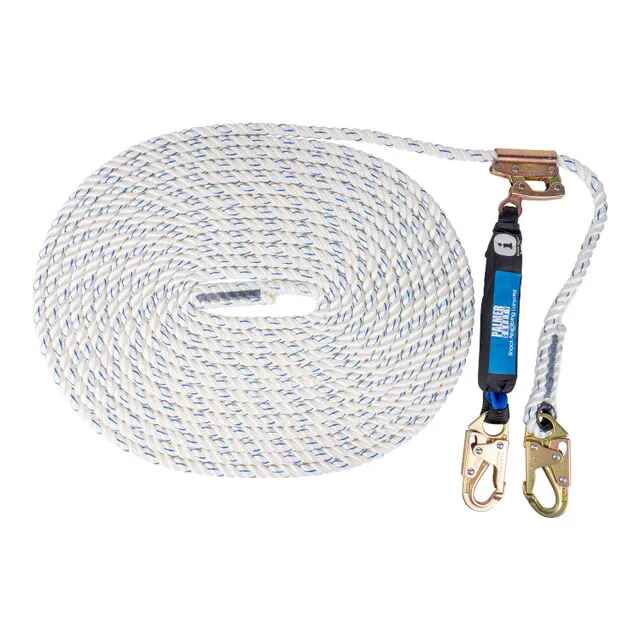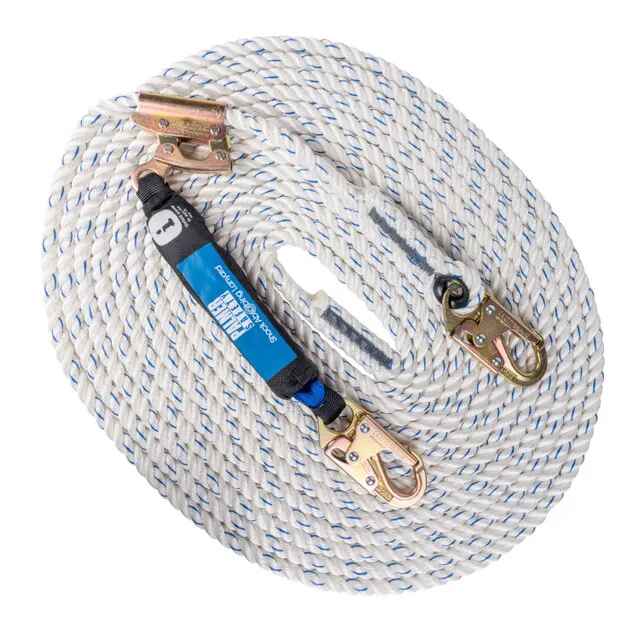 Roofing Bucket Complete Kit
SKU: V5501
---
Roofing kit. 5 pt. Harness, 50 ft. lifeline with attached rope grab with shock absorbing lanyard and 3/4" hooks, Roof anchor, 4 gallon bucket. Meets or Exceeds ANSI Z359.11-2014, Z359.18-2017, Z359.13-2013, Z359.15- 2014.
Key Features
HARNESS DESIGN:
One dorsal attachment D-ring for fall arrest.

Adjustable shoulder straps.

Adjustable leg straps
HARNESS WEBBING:
Material: Polyester Width: 1.73 in. ± 0.04 in.
Breaking Strength: 5000 lbs.
HARNESS METAL COMPONENT:
USER CAPACITY:
130 – 310 lbs. (59 -140 kg)
WEIGHT: